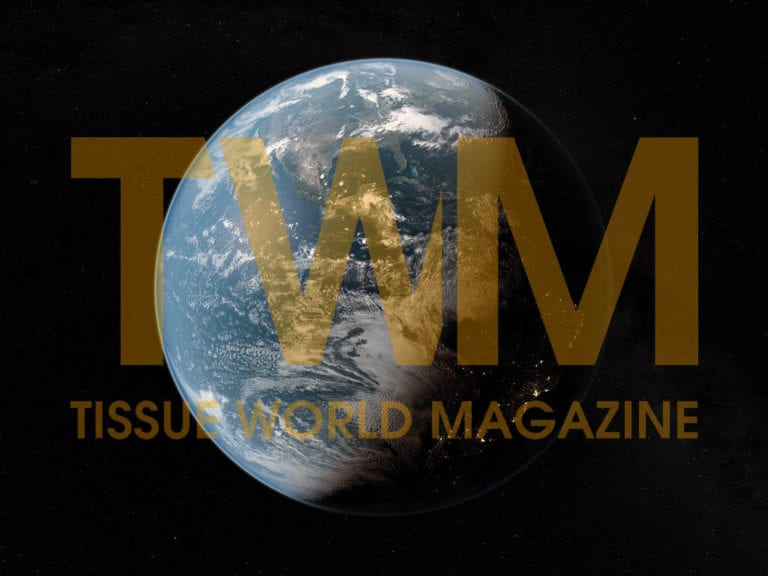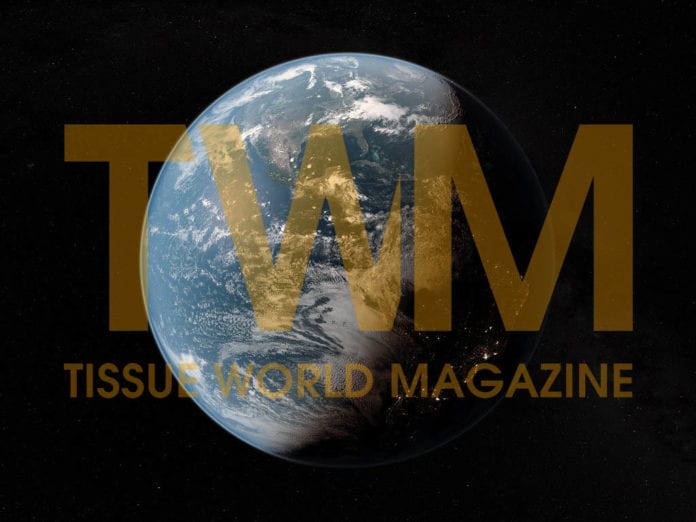 Cascades Tissue president and CEO steps down
Cascades Tissue has announced that its president and chief executive Suzanne Blanchet is to step down after more than 17 years at the head of the group.
She will join the corporate ranks of the Cascades management team as senior vice-president, corporate development.
Jean Jobin will succeed her and add the title of president to that of chief operating officer.
Blanchet said: "I am very proud of how far we have come since we began our activities in the tissue paper sector.
"Starting with a single mill, we have managed to climb to the rank of fourth largest producer in North America and to become a key player, not only in the retail sector, but also in the commercial and industrial sectors.
"I firmly believe in the importance of ensuring the sustainability of the ingredients that have made Cascades successful since the beginning, and I am confident that the team that is now in place will lead the group to continued growth."
President and chief executive of Cascades, Mario Plourde, said: "Suzanne has had a profound impact on our industry and on the tissue paper sector in particular.
"I am very pleased that she is joining the corporate team to play, among other things, the role of strategic advisor.
"Her collaboration will be invaluable in helping all of Cascades to meet the challenges facing us and to continue along the path of growth."
Jobin joined Cascades in 1992 and has served as controller and manager in various groups of the company, both in North America and in Europe.
He said: "I take on this challenge, being fully aware of the key role that our operations play in Cascades' strategic plan.
"Rest assured that we will be on the lookout for growth opportunities, especially in the American market."
Founded in 1964, Cascades produces, converts and markets packaging and tissue products that are composed mainly of recycled fibres.
---
Södra hikes up prices
Södra has increased the market price for its NBSK in Europe to USD 950 per tonne.
The company made the increase on 1 September and said it was "due to low global softwood pulp stocks and solid demand".
The new price is a USD 10 per tonne increase from the price of USD 940/ tonne which Södra implemented on 1 March 2014.
---
Futura appoints Piero Ceccon
Futura has appointed Piero Ceccon as head of sales and Procare and vice president of international operations.
Ceccon is based at the Lucca headquarters of the converting machinery supplier.
Chief executive Fabio Boschi said: "Piero's wealth of experience and proven record for generating excellent results with mayor international tissue players will strengthen Futura's global sales and Procare activities.
"He also brings his considerable talents to leading the Procare excellence programme for complete customer support in which the company is currently engaged."
Futura has completed more than 160 projects worldwide since its inception in 2002, and holds more than 70 patents for its innovations.