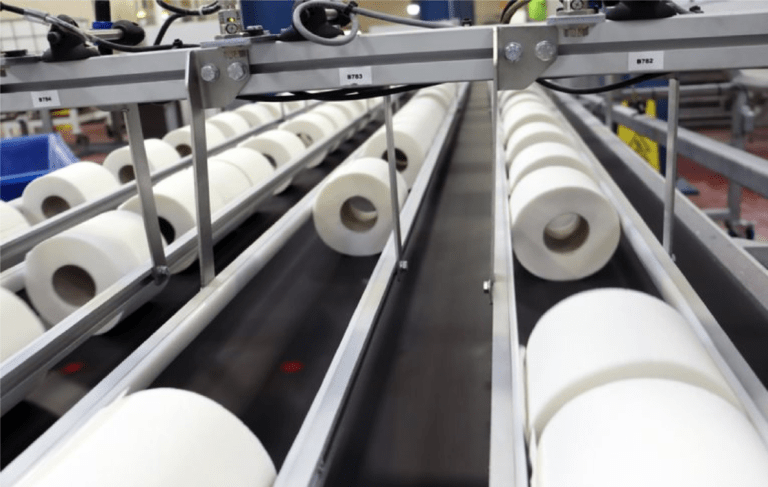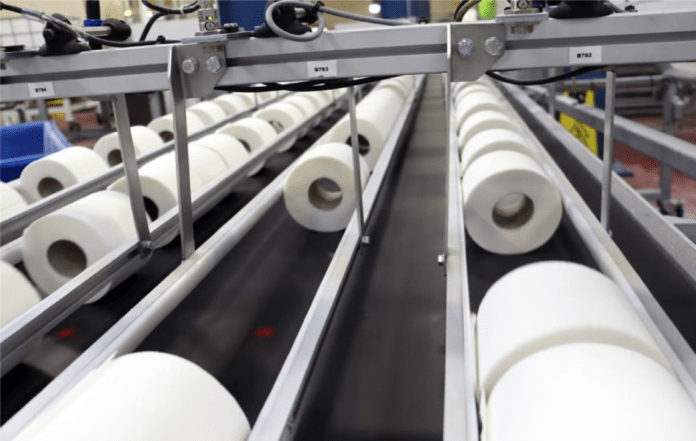 The UK's Northwood Consumer has announced a £7m investment project to increase its "rapidly expanding" retail and cash and carry production capacity by over 300%.
Formerly Freedom Paper Products, a division of Northwood, the company said the project is in response to a 30% year-on-year increase in demand.
The £7m investment in the Birmingham plant includes a Gambini-supplied converting line which will increase capacity in toilet tissue and kitchen towel.
Northwood chairman Paul Fecher told TWM: "We have clear investment strategies in AfH, Consumer, and Health Care.

"Investments in both property and converting capacities in the UK and in Southern Europe (Spain) have continued through 2020 and will continue in the future.

"With a focus on full integration of paper production and converting assets new converting assets including a 3.4m wide state of the art AfH converting line from Gambini, and an additional AfH converting lines with fully automated packaging has meant a fully integrated full deckle production of all paper produced across the three Northwood Paper Mills."

Director Marc Fecher added: "The 2021 challenges of Brexit and Covid-19 will provide particular challenges not entirely unique for the dynamic tissue sector, it is clear that manufactures and suppliers with home markets outside of the UK will have particular challenges in being able to satisfy product demand spikes, with elongated supply chains.

"They will inevitably have less focus and be more reluctant to navigate the bureaucracy and red tape, the new landscape will dictate. In anticipation of the need to respond we have advanced on the "Think Global but act Local" supply chain model.

"With our flat management structure, we can speedily decide on investment strategy required to meet the needs of the UK market.

"We have seen year on year increased demand for Consumer Tissue, AfH products and Health Care protective and hygiene requirements.

"Part of the demand growth is our new technique tissue product development; a much smaller part is the well documented panic buying. It is clear that new emphasis continues on cleaning and wiping practices which have come into place.

"With the continued expansion and investments, based on our fully flexible integrated manufacturing capabilities, we have installed increased production, warehousing and distribution capacities we are and continue to be well placed to satisfy from our central UK factories the product requirements of our customers."