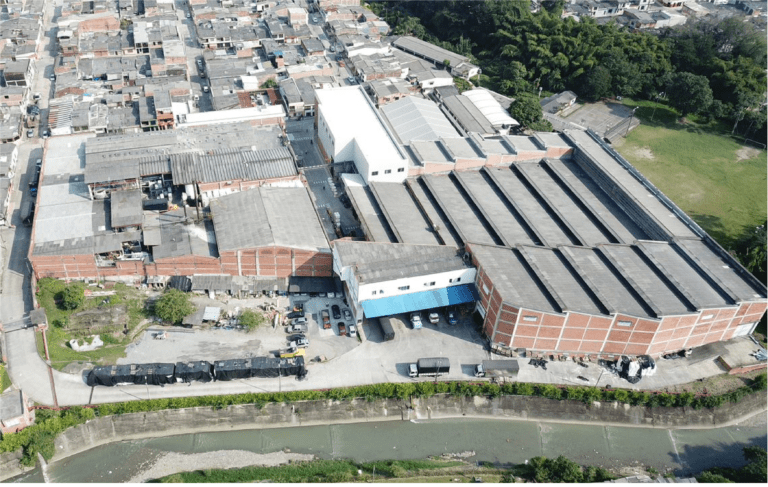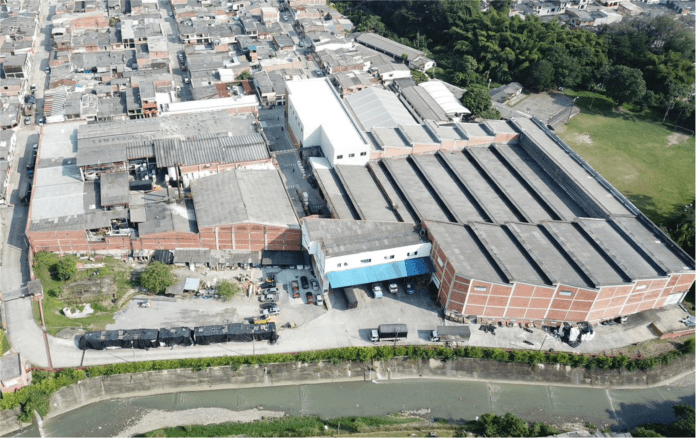 Colombia's Cartones Y Papeles Del Risaralda has invested in a Toscotec-supplied second-generation TT SYD Steel Yankee Dryer.
It will replace a cast iron Yankee on PM1 at the company's Risaralda mill in Western Colombia.
The TT SYD has a 3.2m diameter, a face length of 2.9m and it features Toscotec's patented deckle insulation system.  
The scope of supply also includes the steam and condensate removal system, steam joints, bearings and housings.
Established in 1968, Cartones Y Papeles Del Risaralda is a family-owned company that manufactures toilet tissue, napkins, kitchen rolls and towels. 
Headquartered in Risaralda, Western Colombia, it has an annual production of 30,000 tonnes of high-quality tissue for the consumer and AfH markets, which it distributes in the domestic and Latin American market.