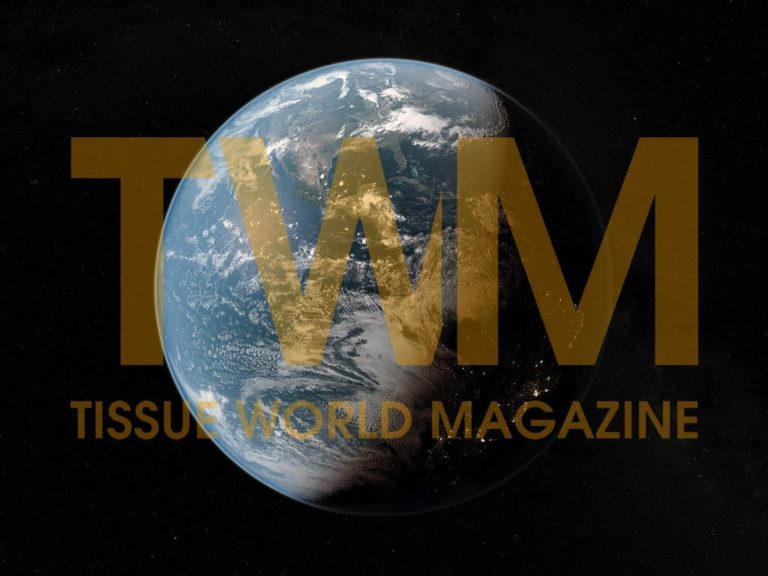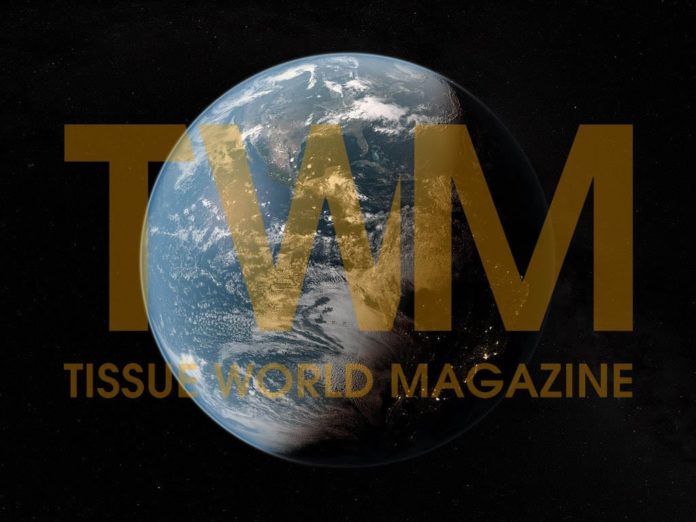 America's Marcal Paper has found itself at the front lines of the coronavirus efforts, operating at full capacity just weeks after reopening.
The company is running 24 hours a day, seven days a week, producing 170 tonnes per day in response to the increase in demand for tissue products.
Just one year ago, much of the company's Elmwood Park plant was destroyed in a fire.
Rob Baron, Marcal Paper chief executive, told TWM that the company's top priority during the crisis is the health and safety of its team members, community and customers.
"Our first step, before we even considered the increased demand for paper products, was to think about how to keep our colleagues safe," he said. "We immediately took proactive measures to do that. At the same time, we are also doing everything we can to fulfil our role as an identified essential manufacturing business. Our dedicated team is working literally around the clock to support our neighbours by producing the vital paper products that people need during this emergency. We realise there is still a long road ahead but we know that we can get through this together."