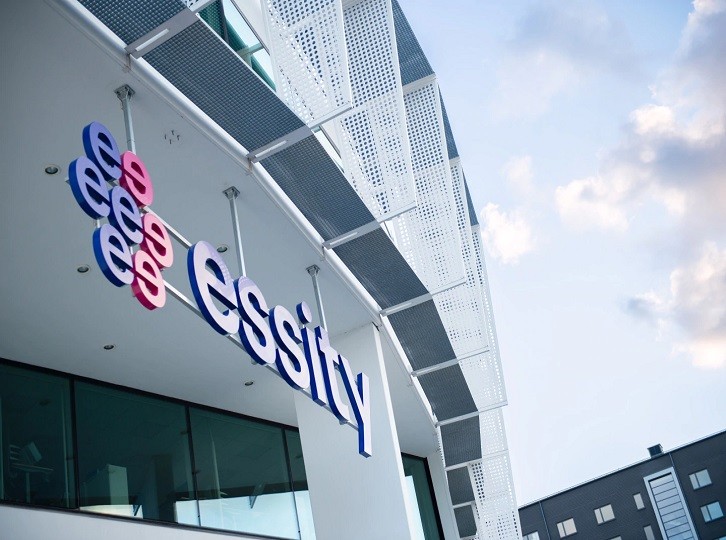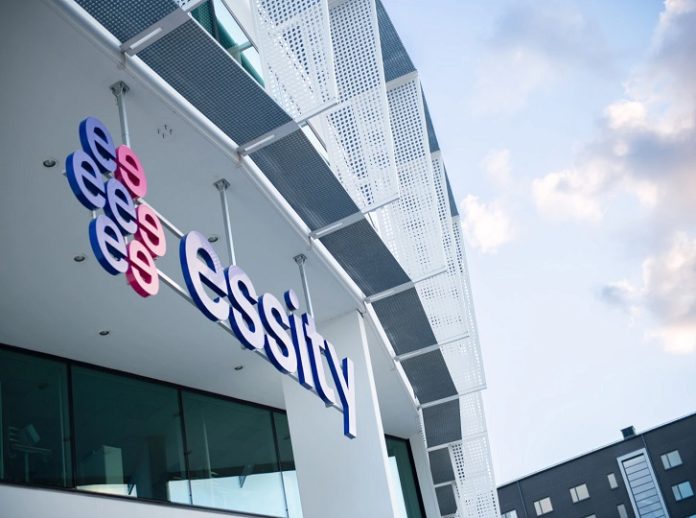 Essity has reported a 10% increase in first quarter sales, a "strong development" the company said is party due to Covid-19.
Compared with the same time a year ago, the group's net sales amounted to SEK 33,712m and organic net sales increased 7.8% in the first quarter of 2020.
Adjusted EBITA increased 67% to SEK 5,333m.
For Personal Care, organic net sales increased 8.8% in the first quarter of 2020 compared with the first quarter of 2019.
In its Consumer Tissue division, organic net sales increased 4.3%, while its organic net sales for Professional Hygiene increased 12.2%.
Essity said the Covid-19 pandemic has resulted in a "sharp increase" in sales in many markets for consumer tissue, incontinence products, baby care, feminine care and professional hygiene as a result of hoarding among consumers and distributors.
In the long-term, it added that the Covid-19 pandemic "may lead to increased demand for hygiene and health products due to, for example, a greater focus on hand hygiene".