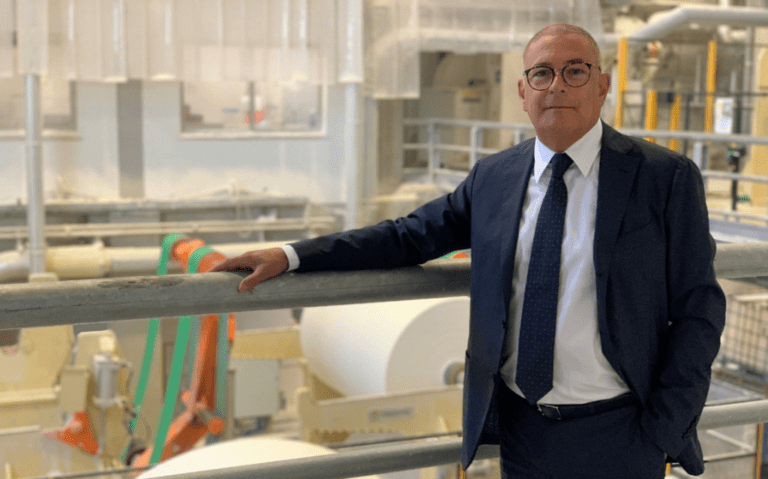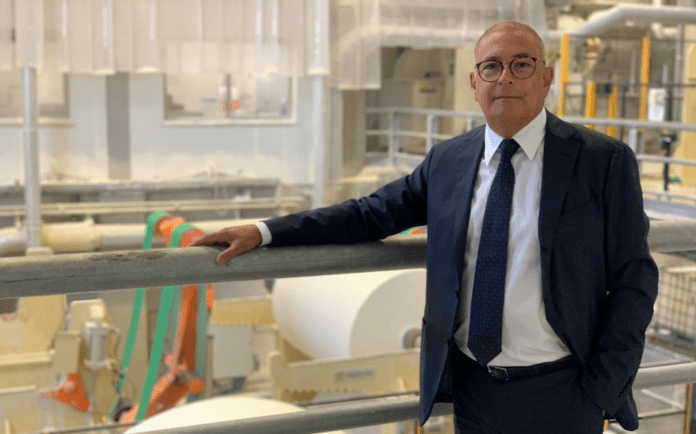 Lucart has signed a 10-year Corporate Power Purchase Agreement (Corporate PPA) with Plenitude (Eni) Società Benefit, a move it said will reduce its CO2 emissions related to the purchase of electricity from the national grid by around 30%.
The agreement covers the entire production of a Plenitude wind farm, located in Abruzzo, with a capacity of 10 MW.
The generated renewable energy totals around 18 GWh per year and will be used to cover a significant share of Lucart's Italian plants.
Massimo Pasquini, Chief Executive of Lucart Group, said: "This agreement fits perfectly into our medium-term energy transition plans.
"It allows us to reduce the carbon footprint of our operations and stabilise our energy costs at a time of uncertainty due to the effects of geopolitical events on the energy market."
The operation is part of a broader plan by Lucart to reduce climate-changing emissions related to energy consumption, which includes installing solar generation plants at its factories in Europe, installing biomass power plants for the production of electrical and thermal energy, and reducing electricity consumption by the technological renovation of its production systems.