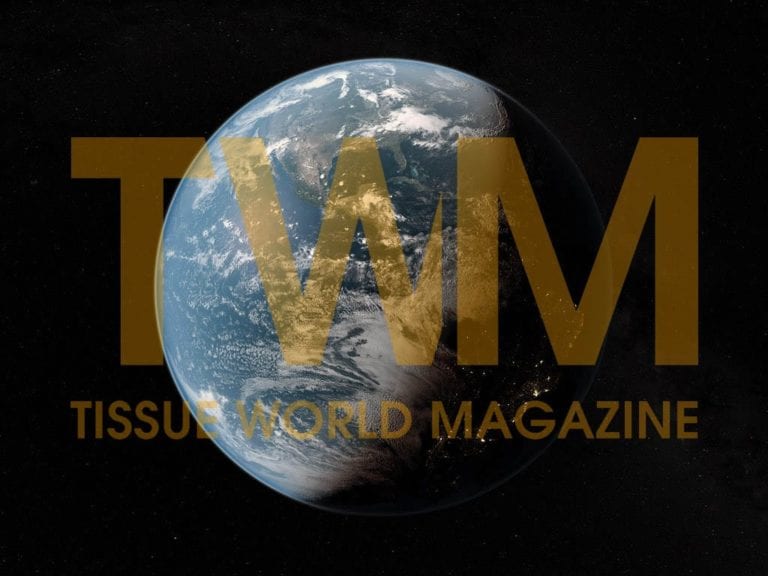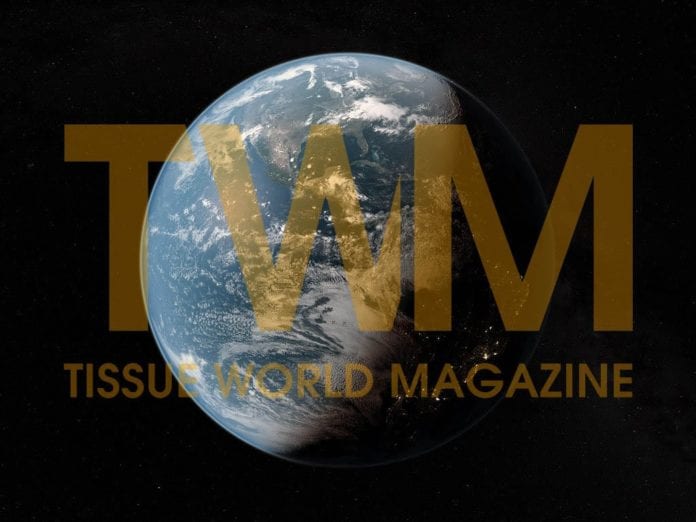 Kimberly-Clark (K-C) has confirmed it will permanently close its Fullerton, CA, tissue plant in the first half of 2020.
The move is part of previously announced restructuring plans that will see the company closing around 10 sites and cutting 12 – 13% of its global workforce in a bid to improve costs.
The Fullerton plant was opened in 1956 and employed 330 people.
Company spokesperson Terry Balluck said: "We announced the closure of the Fullerton facility in January of 2018, as part of our global restructuring programme.
"These business decisions are not taken lightly, and our priority continues to be on our employees and supporting them through this transition."
Headquartered in Irving, Texas, Kimberly-Clark makes tissue products including Kleenex, Kotex, Cottonelle and Huggies.