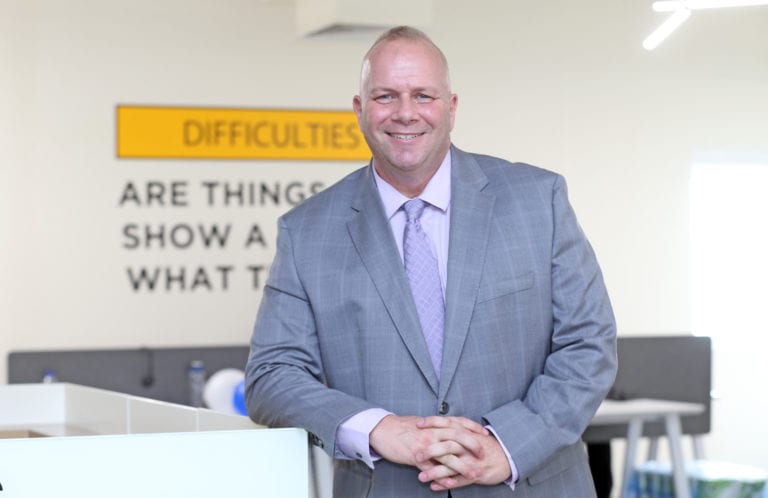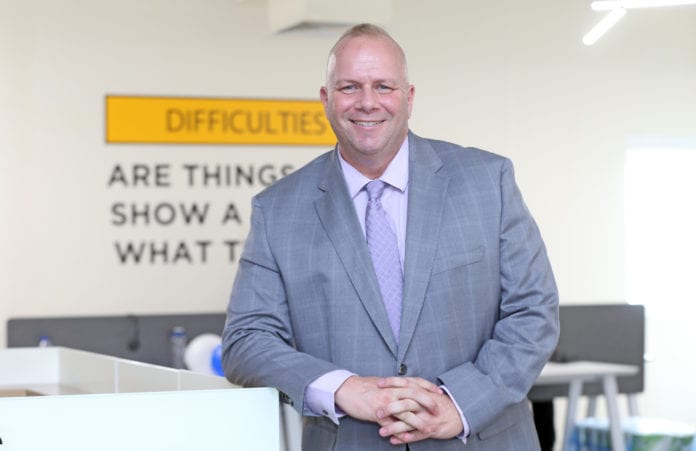 Fine Hygienic Holding (FHH) has begun evaluating locations for the establishment of a sixth paper mill.
The group said the move is a result of its continuing rapid business growth.
Chief executive James Michael Lafferty said: "We are completely sold out of papermaking capacity and our branded business is growing in strong double-digits.
"We must keep an eye towards the future, and given lead-times for paper mills to be fully commissioned, to be prudent we must begin now."
Fine currently has five paper mills located throughout the MENA region, operating at full capacity with a total capacity of 170,000tpy.
The group is undertaking site evaluations at four main production sites in Jordan, Egypt, KSA and the UAE.
Lafferty added the company is preparing to seek proposals from several proven suppliers to begin the feasibility study and cost estimates.
Fine Hygienic Holding provides high-quality hygienic paper products to its customers in 75 countries around the world.