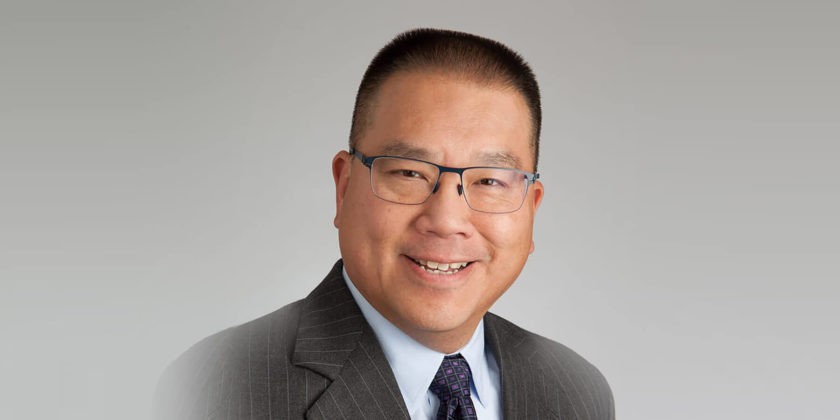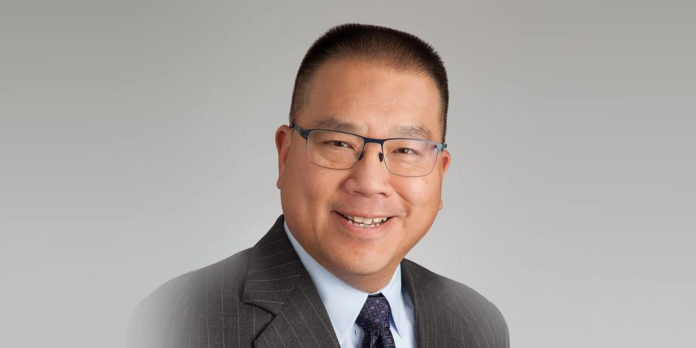 Kimberly-Clark (K-C) has said a "healthy underlying performance" and increased demand because of Covid-19 boosted its full-year 2020 net sales by 4% to $19.1bn.
Operating profit was $3,244m in 2020 compared to $2,991m in 2019.
Fourth quarter 2020 net sales increased to $4.8bn, up 6% year-on-year.
In North America, organic sales increased 11% in consumer products but fell 7% in K-C Professional.
In developing and emerging markets, organic sales rose 3% and in developed markets 2%.
Fourth quarter operating profit was $749m in 2020, down slightly from $751m in 2019.
The company's consumer tissue segment reported a fourth quarter sales increase of 14% to $1.7bn as volumes increased 9% and net selling prices rose 6%.
The volume increase was driven by demand related to the outbreak of Covid-19 and the work from home environment.
Fourth quarter operating profit of $337m increased 20%.
Sales for the sector in North America increased 21% and volumes rose 13%, with bathroom tissue and paper towels up double-digits and facial tissue up mid-single digits.
Sales in developing and emerging markets decreased 2% while sales in developed markets outside North America increased 12%.
Volumes increased 6%, driven by South Korea, and changes in currency rates increased sales 6%.
In the K-C Professional segment, fourth quarter sales of $0.7bn decreased 9% due to volumes declining 13%, reflecting lower AfH demand and challenging business conditions following the outbreak of the pandemic.
Mike Hsu, Chairman and Chief Executive, said: "Going forward we will continue to execute K-C Strategy 2022. We expect to further improve our market positions by building on our current momentum and leveraging our enhanced commercial capabilities.
"At the same time, we will continue to operate with financial discipline. We expect more challenging category conditions and higher commodity costs in 2021.
"That said, we remain very optimistic about our strategies to deliver balanced and sustainable growth over time and create long-term shareholder value."
The company's 2021 outlook assumes no significant impact from potential supply chain disruptions as a result of Covid-19. It forecast a net sales increase in 2021 to 4 to 6%, including organic sales growth of 1 to 2%.