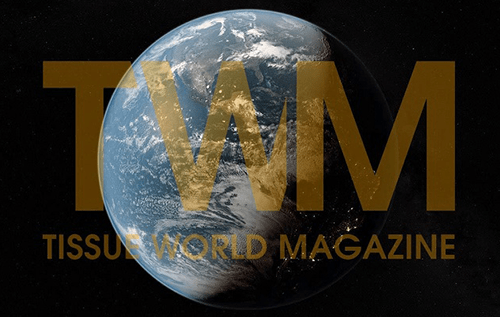 Tissue manufacturers Cascades and Essity have been ranked amongst the world's most environmentally sustainable companies in Corporate Knights' 2021 Global 100 list.
The 'Global 100 Most Sustainable Corporations in the World' report is an in-depth analysis of international corporations with more than $1bn in revenues, representing the top 1% of businesses in terms of sustainability performance.
Rankings are based on 24 quantitative key performance indicators including resource management, employee management, financial management, clean revenue, clean investment and supplier performance.
Cascades rose to 17th place among the 8,080 companies considered for inclusion, up from its 49th position in the report a year earlier.
Mario Plourde, President and Chief Executive of Cascades, said: "As pioneers of the circular economy, we've been revealing the true potential of all sorts of residual materials by recycling them into new products since 1964.
"This approach remains at the very heart of our business model."
Essity has also been included in the list, a new entry at number 63.
Magnus Groth, Chief Executive and President of Essity, said: "Customers and consumers who use Essity's products should feel reassured that these are responsibly sourced, manufactured and distributed, and our inclusion in Corporate Knight's index once again shows our commitment to responsible business practices throughout our value chain."