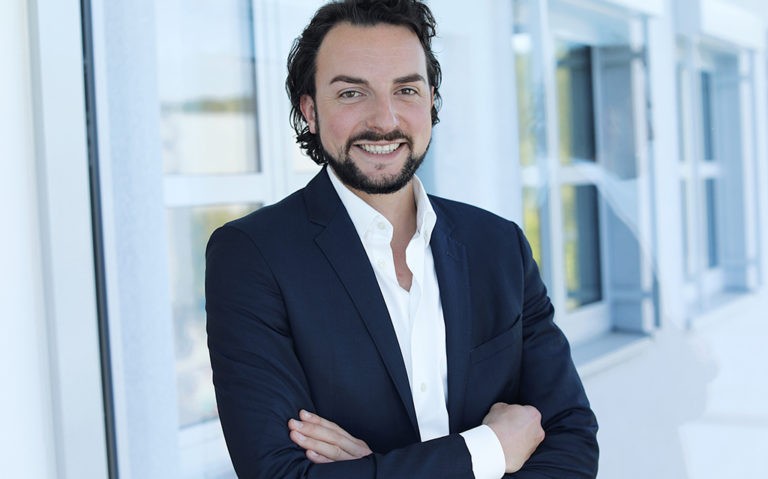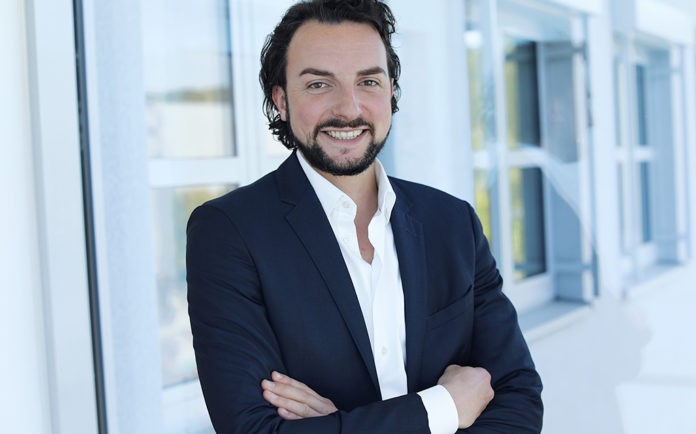 Germany's WEPA Group has appointed Andreas Krengel as a member of the management board.  
Effective 1 January 2021, Krengel has held various executive positions at WEPA since 2018 and will now assume responsibility for strategy and transformation process, corporate communications and for the new business unit, 'New Business Areas'.  
The latter includes the areas of WEPA Ventures, Innovation and Business Development related to the development of new business sectors. 
Friedrich Merz, Chairman of the Supervisory Board of the WEPA Group: "With Andreas Krengel joining the Management Board, the third generation of the Krengel entrepreneurial family assumes overall management responsibility for the corporate group – a further milestone in the history of the company."