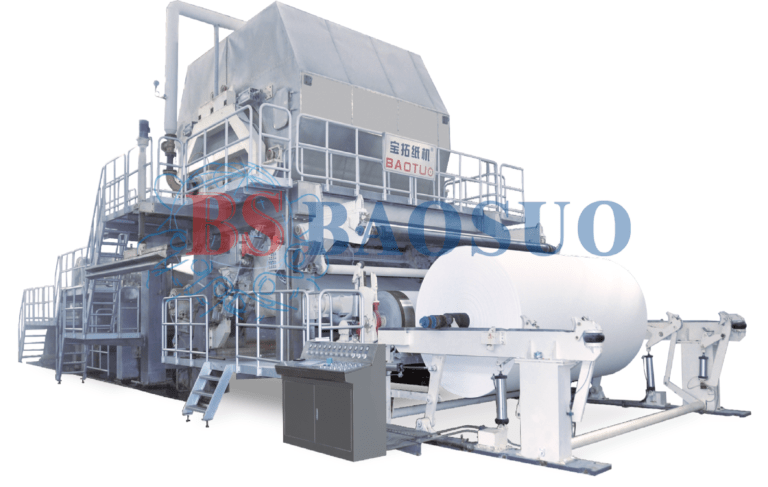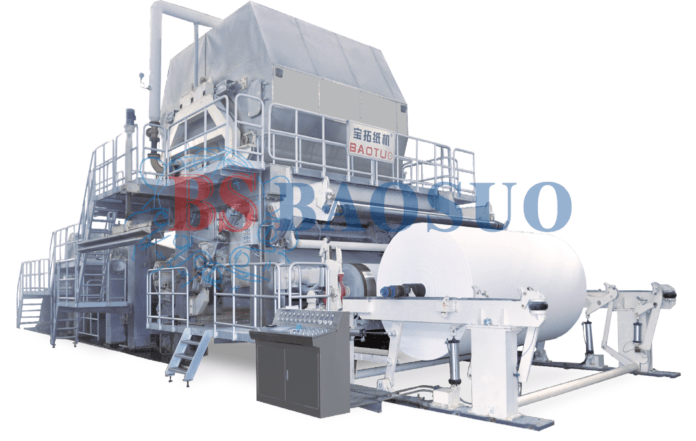 Henan Huajie Hygiene Products has increased its household paper production capacity after investing in a Baotuo-supplied Crescent Former paper machine.
TM3 is a BC1300-2850 machine and will be placed along with the site's TM2.
Since TM2 started production in March 2020 it has maintained normal operation at a speed of 1200-1300m/min.
The two machines will produce household paper to be sold into the northwest of Henan Province.
Henan Huajie Hygiene Products Co. is a toilet paper manufacturing company newly established after the relocation of Luoyang Jieda Paper Co.
In the future, the company will aim to become a medium and large-scale household paper company with an annual output of 100,000 tonnes.