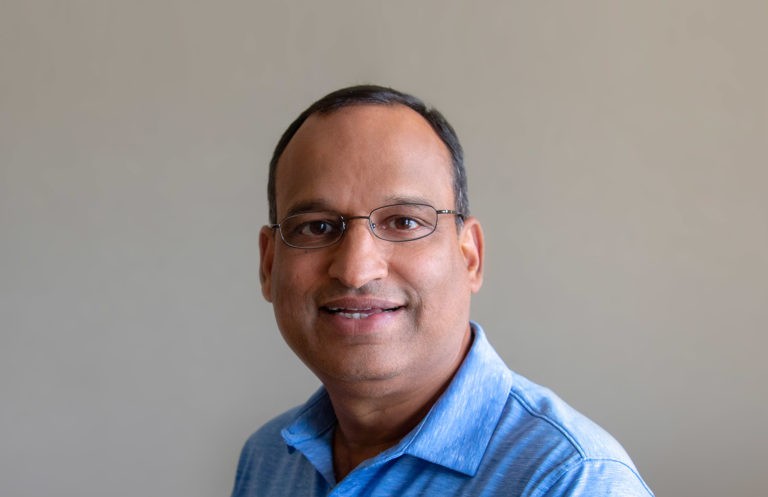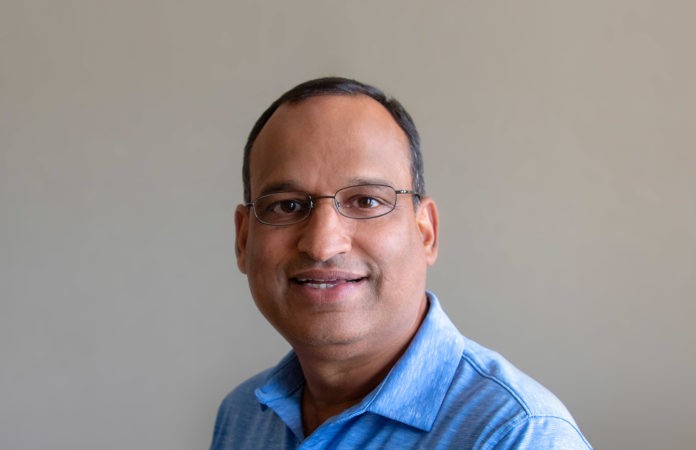 In general, given the current situation surrounding the coronavirus/Covid-19, and just cold and flu season in general, we anticipated more handwashing – especially given how everyone is focused on and talking about good hand hygiene and preventing the spread of germs.
"We are experiencing declines in AfH as projected, due to business travel and vacation plan changes, along with companies encouraging employees to work from home when it makes sense.
"That said, we continue to see orders for some AfH products – specifically healthcare, manufacturing, retail/grocery and other essential businesses that are still operating. We are working hard to satisfy those critical needs.
"We're also getting inquiries around products required/desired to re-open, as businesses plan to bring employees and customer back. Related, we have seen 10X increase in demand with sanitiser products that we also sell to our AfH customers.
"For our retail business, we have seen a significant increase in orders beginning Mid-March. These increases have been as high as 2x our normal demand.
"We quickly responded by increasing production where we could (making 1.5m additional rolls per day) and using a managed distribution process to smartly navigate through this unusual period. We also worked hard to maximise the number of deliveries we can load and ship out of our facilities – you can just load and unload so fast. As a result, our mills and regional distribution centres managed to ship out ~120% of normal capacity.
"We also worked with customers to have direct shipments when possible to reduce distribution time. These efforts helped us reduced our shipping time to retailers by up to three days.
"We also developed the following statistics to help consumers understand how much product they would need: Use of Toilet Paper Stats: Based on IRI panel data, along with the US Census, the average U.S. household (2.6 people) uses 409 equivalised regular rolls per year.
"Using our own calculations, staying at home 24-7 would result in ~40% increase vs. average daily usage. Therefore, to last approximately two weeks, a two-person household would need ~9 double rolls, or ~5 mega rolls. A 4-person household would need ~17 double rolls, or~ 9 mega rolls to last approximately two weeks.