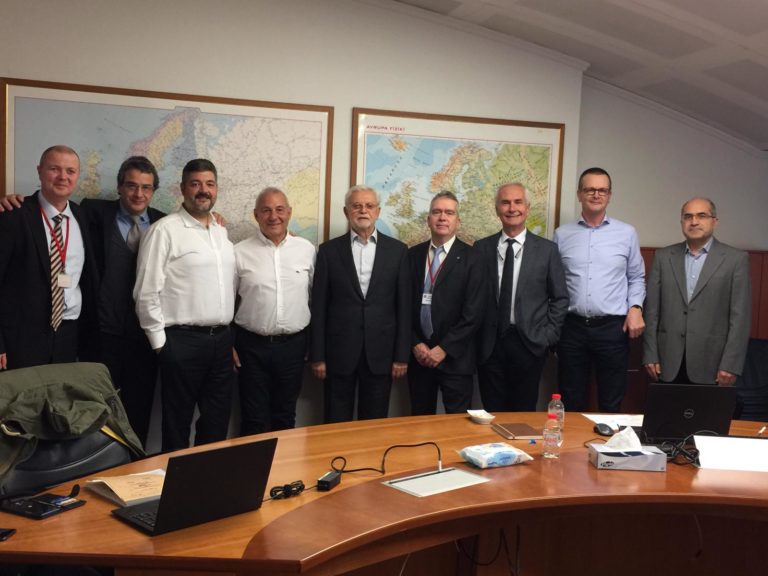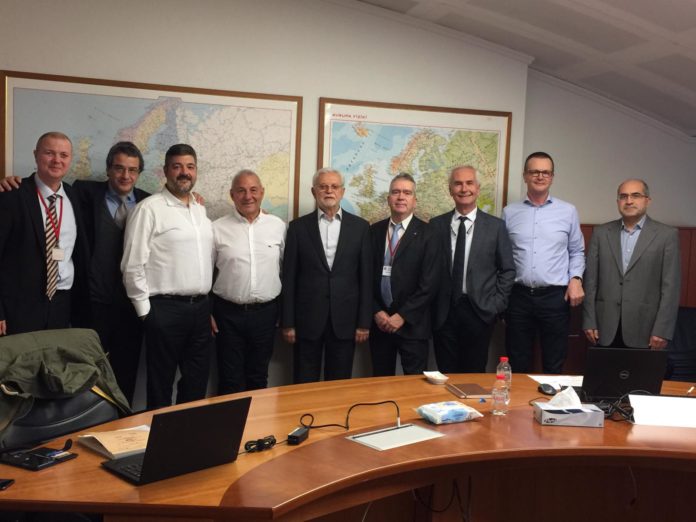 Hayat Kimya has said it is still on track for its targeted TM start-up dates in Kaluga, Russia, and Mersin, Turkey, despite the Covid-19 pandemic.
The business confirmed to TWM that it was business as usual as it continues to ramp up production at its a 7.1bn RUB project in Russia and €65m project in Turkey.
Hayat Russia – the Russian subsidiary of FMCG giant Hayat Group of Companies – announced plans earlier this year to build a tissue production plant in Kaluga to produce Papia, Familia toilet papers, paper towels, facial tissue, handkerchief and huge tissue jumbo rolls.
The investment will boost the company's current production capacity by 70,000tpy, which the company said will make it the largest tissue manufacturer in Russia with 210,000tpy.
Chetin Murat, general director of Hayat Russia, said the Russian investment will make the company the "largest tissue manufacturer in Russia".
He said: "We believe in Russia's high potential, and therefore we continued to increase our capacity there with investments there.
"A new plant with robotic production lines will begin operations in Kaluga in 2021.
"We will continue to add value to the Russian economy with our export from Russia – 8% of all our sales are exported to 16 countries."
The company also announced that its Mersin, Turkey-based plant is on track to start production on its new Valmet Advantage DCT 200 TS tissue machine in the second quarter of 2021.
TM8 will comprise a complete tissue production line featuring stock preparation systems and once up and running will boost the company's production of high-quality jumbo rolls, toilet paper, paper towels, napkins and facial tissues by 70,000 tonnes.
The line will have a width of 5.6m, a design speed of 2,200m/min and will use virgin fibre.
It will be equipped with an OptiFlo headbox and a cast alloy Yankee cylinder and will also be featured with the Advantage tissue technology including ViscoNip press, an AirCap Heli hood and air system prepared for co-generation, WetDust dust system, sheet transfer system and a SoftReel L reel.
Hayat's tissue production capacity in Turkey will then increase to 280,000tpy, which the company said will continue its leadership in tissue production capacity.
Some 60% of production will be exported to approximately 50 countries in Europe, the Middle East and Africa.
A spokesperson confirmed to TWM that with the two investments ongoing at full speed in Mersin and Russia will increase the company's entire production from 490,000tpy to 630,000tpy.
Hayat is headquartered in Turkey and has subsidiaries in Iran, Egypt, Bulgaria, Algeria, Morocco, Russia, Nigeria, Pakistan and Kenya.