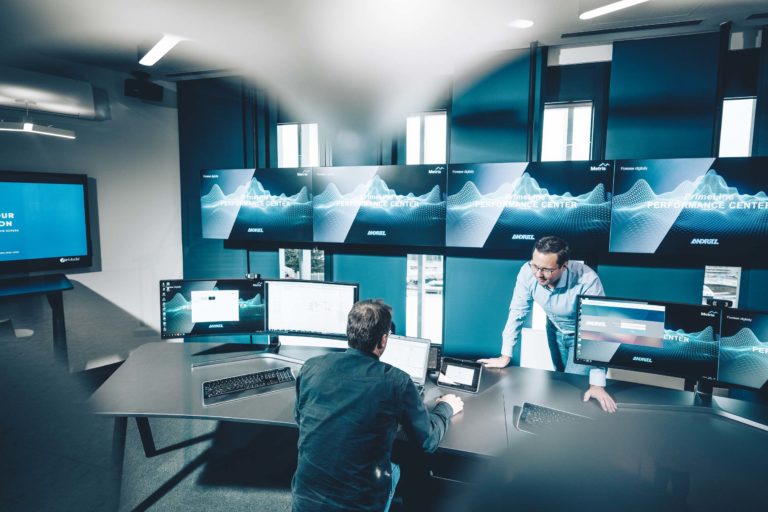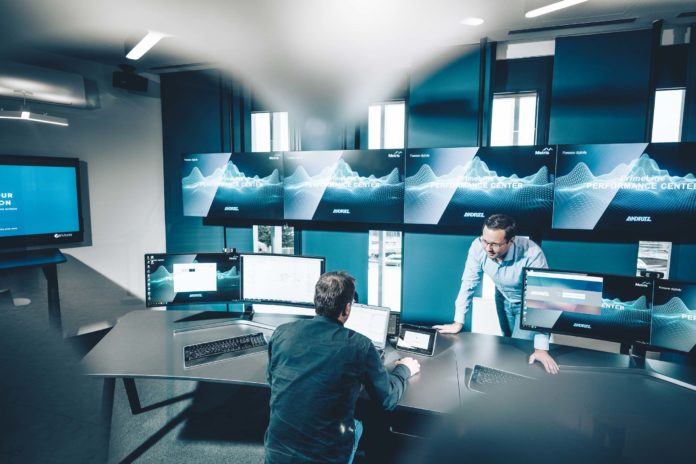 Hungary's Vajda Papír has boosted its tissue production capacity after starting up its PrimeLineCOMPACT tissue machine in Dunaföldvár.
Supplied by Andritz, the line has a design speed of 2,100m/min, a working width of 2.74m, and a capacity of 35,000tpy.
It produces tissue for high-quality facial wipes, napkins, toilet tissue, paper towels, and kitchen roll and is equipped with a PrimePress XT Evo shoe press for improved dewatering, as well as a 16ft PrimeDry Steel Yankee and a ReEvaporation heat recovery system.
The scope of supply also included the complete stock preparation plant with approach flow, the fibre recovery and broke system as well as the PrimeControl automation.
Vajda Papír is a Hungarian-owned private company that produces tissue in Hungary and Norway.