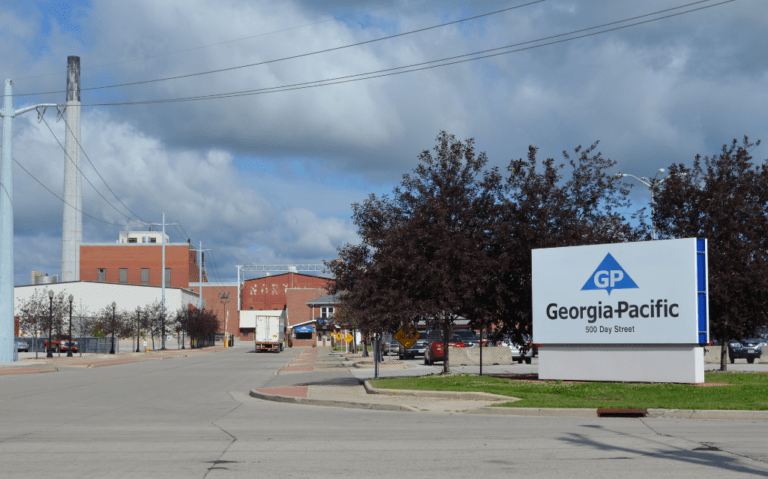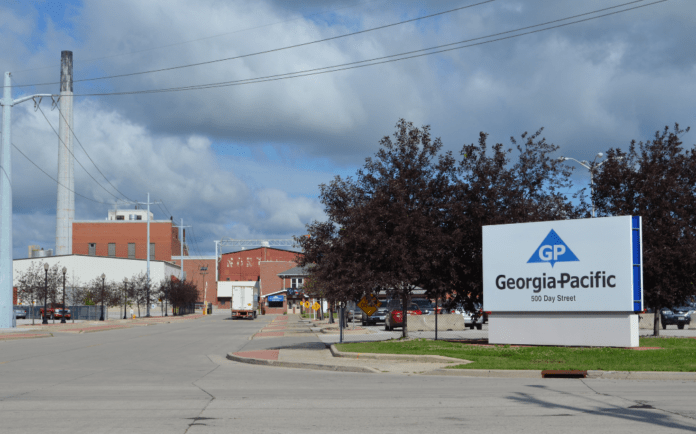 Georgia-Pacific (GP) has confirmed operations at its Day Street Mill will end on 8 September following its announcement last year that it would close the 122-year old facility.  
In March 2022, the company announced it would close the Green Bay Day Street facility with the loss of 190 jobs due to a "combination of changing customer demand, bath tissue upgrades and investments at other GP facilities, and less competitive assets at the Day Street mill". 
Tissue manufacturing at the site ended mid-May and the final parts of the mill will now be shut down in September 2023.  
The company said the decision does not affect its other operations in Green Bay. 
A spokesperson for the company also told TWM that "most of the affected Green Bay Day Street employees who didn't retire as a consequence of the shutdown are now working at other GP facilities in the area." 
GP bought the Day Street Mill as part of its acquisition of Fort James Corporation in 2000.  
Koch Industries then bought GP in 2005.  
Brawny project at Green Bay Broadway to boost GP's retail consumer tissue and towel business 
In August last year, GP officially broke ground on its $500m expansion project in Green Bay, Wisconsin. 
The investment will create at least 100 new jobs to operate the new complex, in addition to the mill's 850 current employees. 
A TAD machine is being built at the site, and once up and running it will produce thousands of tons of paper that will be converted into millions of cases of Brawny paper towels and other premium private-label brands.  
The Green Bay Broadway mill currently operates seven paper machines and several converting operations to make bath tissue, paper towels, napkins, and facial tissue for retail and AfH use.  
The capital investment at the company's Green Bay facilities has totalled more than $1.2bn million since 2006. 
The project is expected to be completed in 2024.