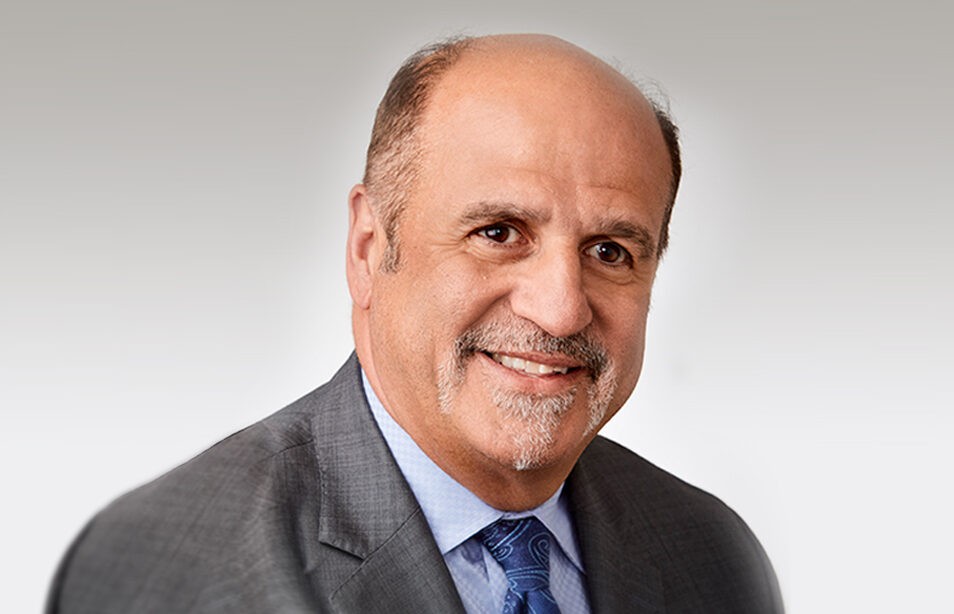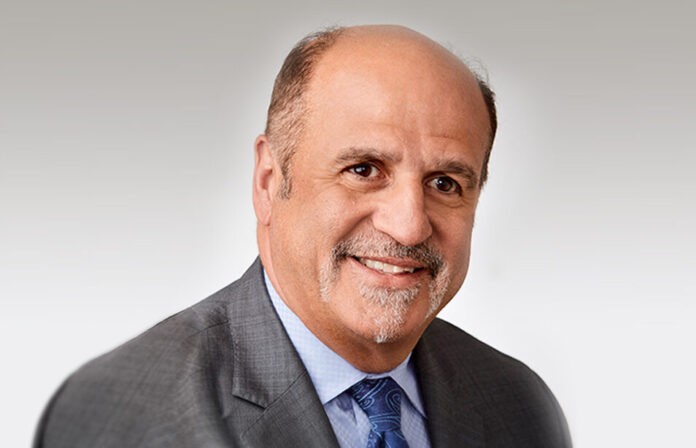 Canadian tissue manufacturer Kruger Products has reported "margin recovery and strong top-line growth" in its second quarter results as it continues to ramp up production capacity to meet customer demand.  
Revenue increased 17.3% to C$466.3m in Q2 2023 compared to C$397.5m in Q2 2022, a result the business said was primarily due to the impact of selling price increases implemented across all segments and regions during 2022, as well as a favourable sales mix and higher sales volume in the Consumer business.  
Revenue was also favourably impacted by foreign exchange fluctuations on US dollar sales. 
Adjusted EBITDA increased 365.8% to C$55.0m in Q2 2023 compared to C$11.8m in Q2 2022, while net income increased C$50.0m to C$14.5m in Q2 2023 compared to a net loss of $35.5 million in Q2 2022. 
The company said that while the "significant inflation" experienced during 2022 has moderated in the second quarter of 2023, manufacturing input costs remain higher than the year ago quarter. 
Freight rates were lower compared to Q2 2022 as supply constraints and inflation moderated, although warehousing costs increased because of additional logistics network costs.  
Dino Bianco, Chief Executive of KP Tissue, which holds a 13.5% interest in Kruger Products, said: "We are pleased that margin recovery, along with improved sales volume and a better mix in our Consumer business, generated strong Adjusted EBITDA of C$55.0m in the second quarter of 2023. 
"Ongoing cost management initiatives, including productivity gains and cost controls, also contributed to increasing profitability.
"In addition, our AfH segment delivered a fourth consecutive quarter of positive Adjusted EBITDA to maintain its growth momentum.  
"As a result, our financial performance in the second quarter normalised versus a more challenging market and operating environment in the same period last year." 
He added that in the second half of 2023, the company anticipates "a more favourable landscape as input costs trend downwards, TAD Sherbrooke and the Sherbrooke Expansion Project continue to ramp up production capacity to meet customer demand, and margins are restored to their pre-pandemic levels." 
For the third quarter of 2023, Bianco added that as commodity and other input costs begin to decline, the business will focus on maintaining its margins whilst also continuing to reinvest in the business.  
Adjusted EBITDA in Q3 2023 is expected to be in the range of Q2 2023.