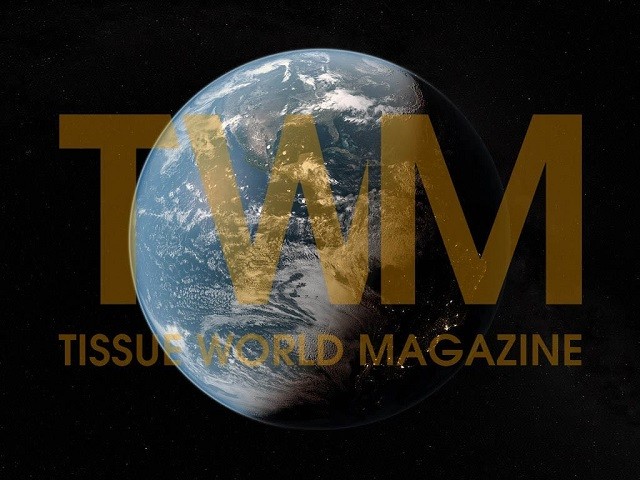 Gorham Paper and Tissue (Gorham) and White Mountain Tissue (WMT) have filed for bankruptcy.
The news comes after the companies announced entry into an asset purchasing agreement with Behrens Investment Group for their $8.75m assets.
Located in Gorham, New Hampshire, the company employs around 100 people.
They manufacture a range of tissue and towel products distributed throughout North America.
Dick Arnold, Gorham and WMT Chief Executive, said the efforts by Behrens were "comprehensive" and "very collaborative."  
Benoit Lamontagne, North Country Industrial Agent for the State of New Hampshire, said: "This mill has a rich history in New Hampshire dating back to the middle of the 19th century.
"Through this process, the mill will be positioned for success and remain an integral component of the North Country economy."