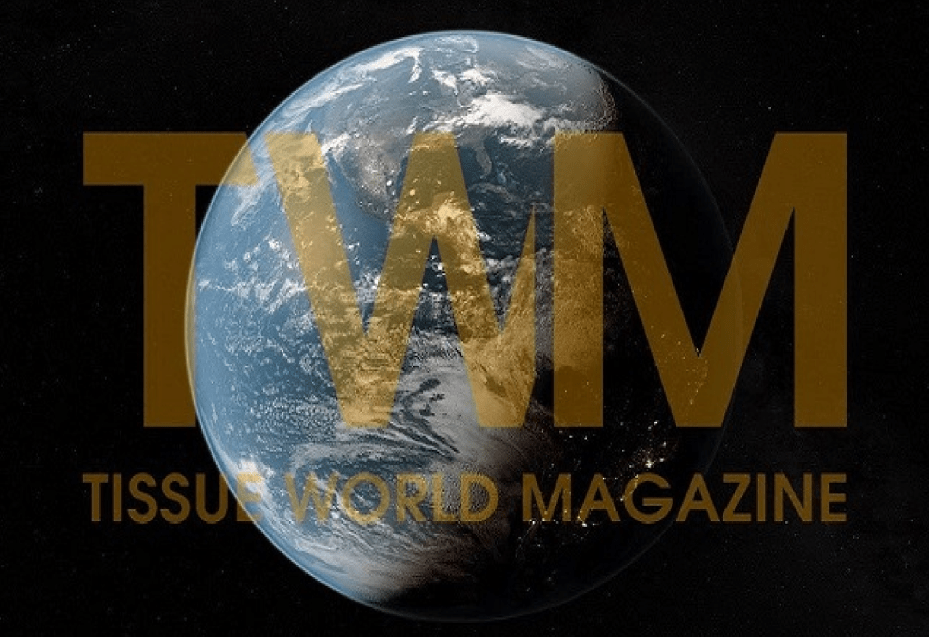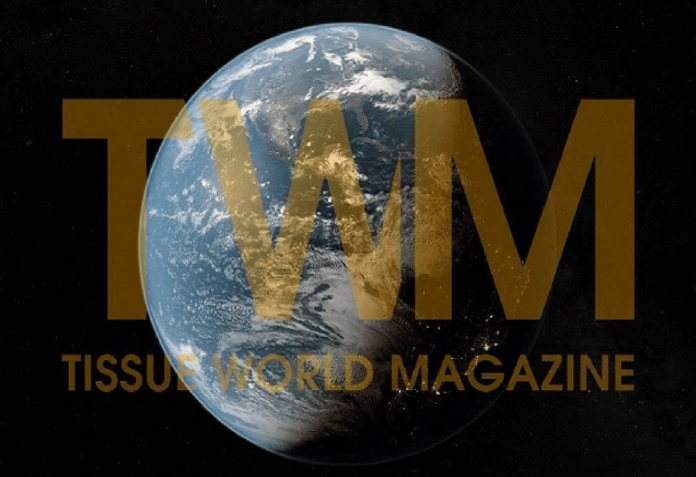 Essity has confirmed that a fire broke out around 1:30pm on 12 March at one of its warehouses in Porcari in Lucca and was completely extinguished by the morning of 13 March.
The company confirmed there were no health consequences for its colleagues.
Essity added that it immediately made itself available to the relevant authorities and activated all safety measures required in these cases, with activity suspended temporarily for safety reasons.
The warehouse contained various types of tissue products and a spokesperson for Essity confirmed 15,000 pallets of tissue products have been destroyed.
However, he added that a portion of the products are available at other facilities in the area and can be used for some deliveries.