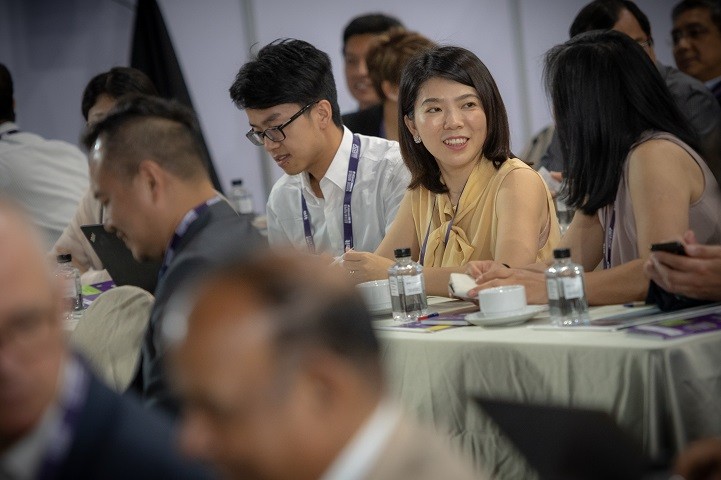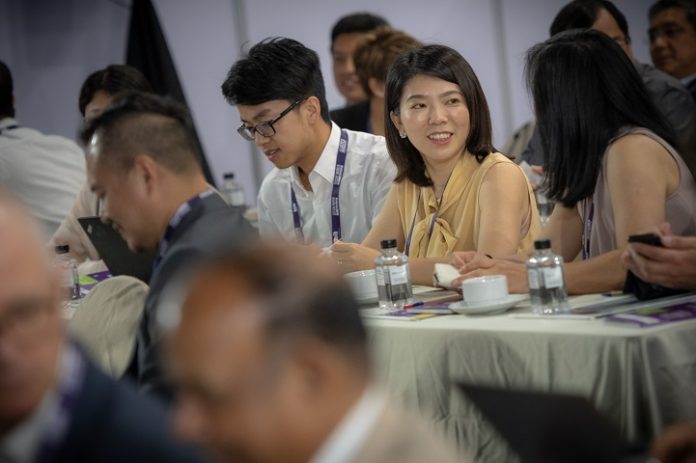 Tissue & Paper Bangkok – the combined long-standing brands of Asian Paper and Tissue World – will now be held at BITEC, Bangkok, on 9 – 11 September 2020.
It had originally been scheduled to take place in June 2020.
The rescheduled date is intended to provide a safe and secure environment conducive to business, networking and professional education for the paper, pulp, tissue and related industries.
It will be the second combined biennial event of Asian Paper and Tissue World Bangkok, which has now been renamed under the Tissue & Paper brand.
Tissue World is excited to be welcoming thousands of industry professionals back to BITEC for our three-day trade show and conference sessions.
At the 2018 event, a total of 3,163 industry professionals from 92 countries/regions attended.
Our top visiting countries included Thailand, Malaysia, Indonesia, India, Vietnam and China.