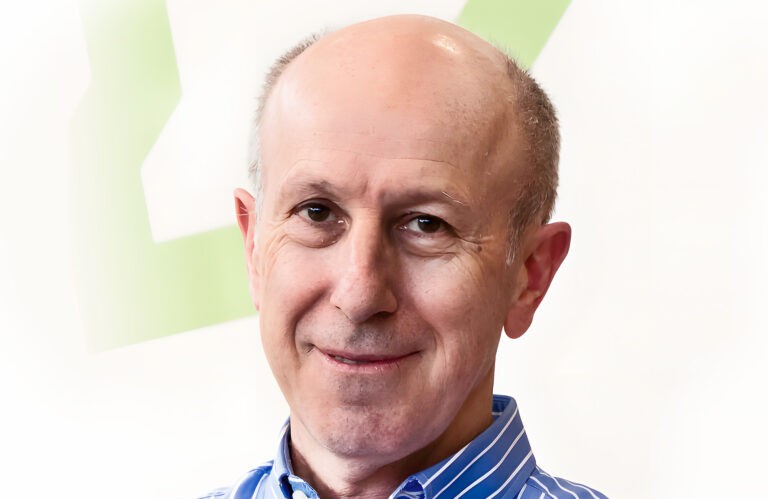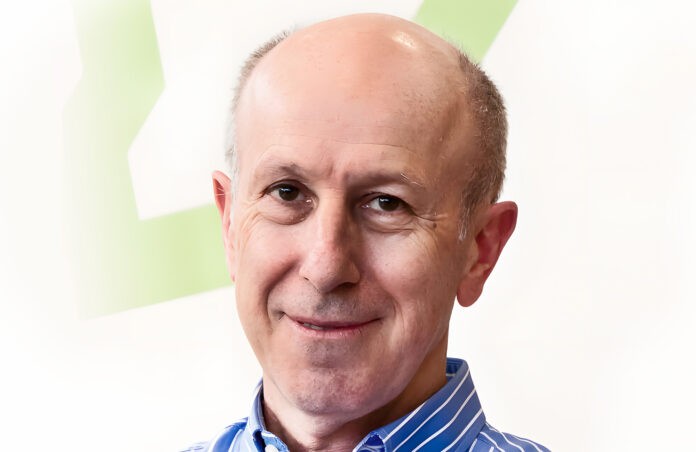 Körber Business Area Tissue's Engraving Solutions has launched two embossing innovations – Warm-Up Ready and FLER – which it said targets enhancing products in terms of quality, strength, and aesthetics.  
The company said Warm-Up Ready and FLER are based on an electromagnetic induction heating system and have an innovative texture concept.  
Mauro Gelli, Engineering and R&D Manager of Engraving Solutions, said: "In a highly competitive market scenario such as that of tissue paper, it is important to offer a value-added service that goes beyond the production of engraving rolls.  
"The complete proposal of ad hoc solutions, branded Engraving Solutions, is the result of constant investments in R&D, latest generation technologies and in-depth studies of new engravings.  
"An approach that has led us to develop Warm-Up Ready and FLER, two innovative embossing systems with multiple advantages, including significant cost containment and superior quality of the finished product." 
The engraving technology Warm-Up Ready stems from Warm-Up Contactless, which the company said is the first patent-pending system to use induction heating designed by Körber Business Area Tissue.  
It said customers can reduce paper use and resistance loss during embossing, as well as increase its firmness. 
Engraving Solutions said the engraving patterns results in paper that is 13% more elongated, and finished products that are 8% softer and 13% more elastic. 
FLER – Fabric-Like Embossing Roll – can be used for kitchen towel products and toilet rolls, and the supplier said it has "a unique appeal and renewed aesthetic" that simulate textured embossing.