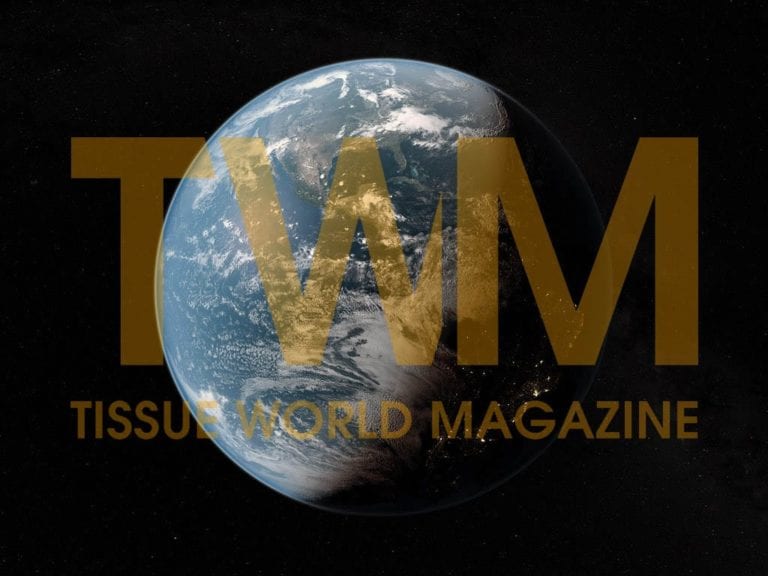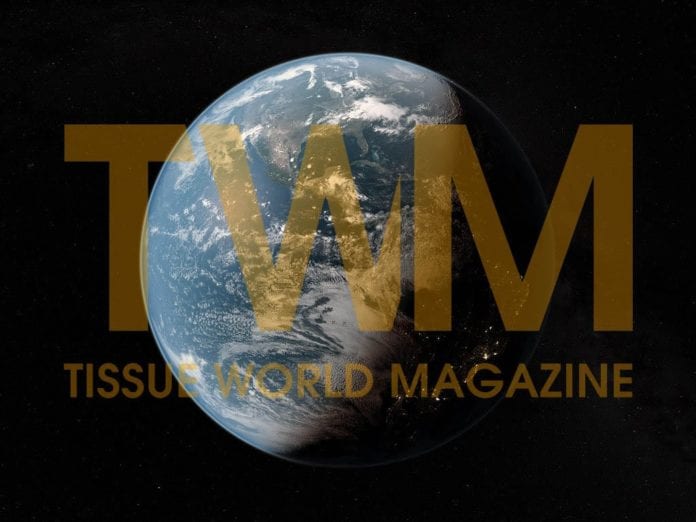 Japanese tissue companies Daio and Marubeni have acquired Brazilian consumer goods company Santher-Fábrica de Papel Santa Therezinha.
Santher announced the sale of 100% of its shares to the joint venture H&PC Brazil Participações, which is owned by Daio Paper Corporation (51%) and Marubeni Corporation (49%).
Daio – the Asian leader in the production of tissue paper and personal care products – will expand its presence into the Brazilian market.
It also has plans to grow its business further in other South American regions and acquire customers interested in high value-added products in western and southern Africa.
Marubeni considers the expansion into the international H&PC (toilet paper, disposable diapers, sanitary pads, napkins, etc) market as a new opportunity for growth and it intends to provide high-quality products globally.
José Rubens de la Rosa, Santher's chief executive, said the deal comprises the expansion and diversification of Santher's product portfolio: "We will enhance our management and governance capabilities, financial resources and synergies, as well as product and process technologies, in addition to improving service in Brazil and Latin America."
Daio and Marubeni said they were attracted by the Brazil's prospects for "significant population growth and economic development, with a substantial increase in the demand for consumer goods (including personal care products).
Brazil is the fourth largest H&PC market in the world, with an annual growth rate of 5.6% for domestic paper products and 5.4% for disposable diapers in the last five years.
The new shareholders will add premium products to Santher's existing brands.
They plan to begin manufacturing and distributing adult diapers and intensifying the focus on fast-growing B2B products for hospitals and clinics, in addition to introducing new technologies.
As of 2018, the global H&PC market is worth approximately US$180bn.
Daio and Marubeni said they have promising market prospects, given the increasing demand for H&PC products, driven by population growth, economic development and higher standards of living in emerging countries.
Founded 82 years ago, Santher offers toilet papers, tissues, napkins, paper towels, panty liners and pads, diapers and baby wipes, manufacturing around 180,000tpy.
Established in 1943, Daio is a listed full‐range paper manufacturer in Japan with revenues of JPY533.9bn.
Marubeni is a leading general trading company in Japan with its routes dating back to 1858, generated over JPY7.4tr in revenues.