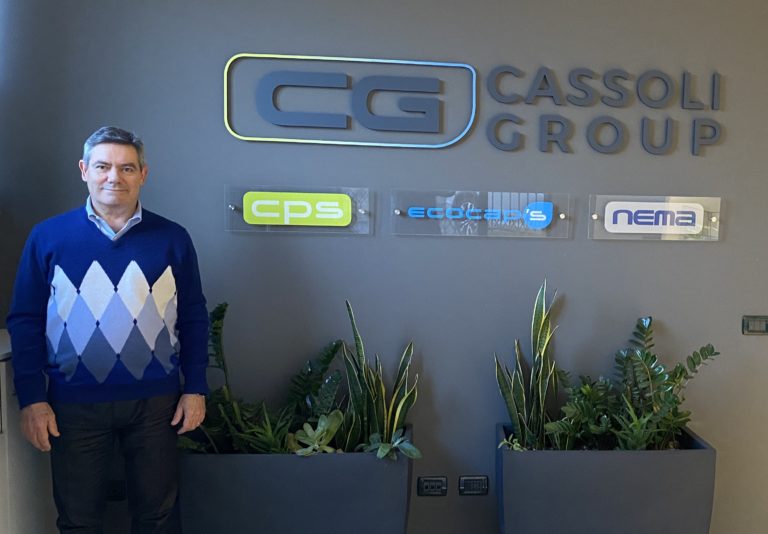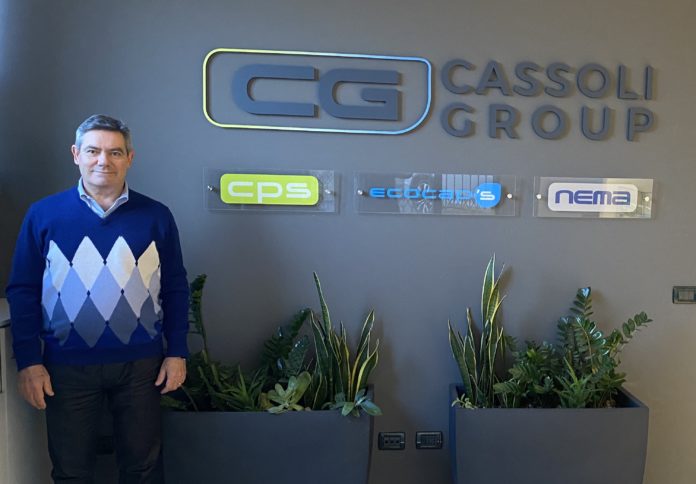 Stefano Cassoli, chief executive, Cassoli Group
Italy's Cassoli Group has acquired 70% of the shares of Nema Automazione.
Based in Bologna, Nema Automazione manufactures packaging and end-of-line machines.
The purchase completes the groups' tissue packaging offering for the consumer and AfH tissue markets.
It will be added to its existing sister companies, tissue and nonwoven producer CPS Company, and ECOCAP, which operates in the beverage industry.
Nema Automazione's current owners, the Masetti family, will continue to own the remaining 30% of shares.
Stefano Cassoli, chief executive of the Cassoli Group, said: "Thanks to the entry of Nema Automazione, we will be able to offer packaging solutions for the complete production line of our customers, through the union of the creative force available in dynamic companies in our area.
"The organisation of our group ensures each company to benefit from the others, in a time-tested union of knowledge, cooperation, synergies and exchange of ideas. This new structure will give to the companies of the Cassoli Group a further opportunity to combine their mutual experiences, with the aim of improvement and growth."