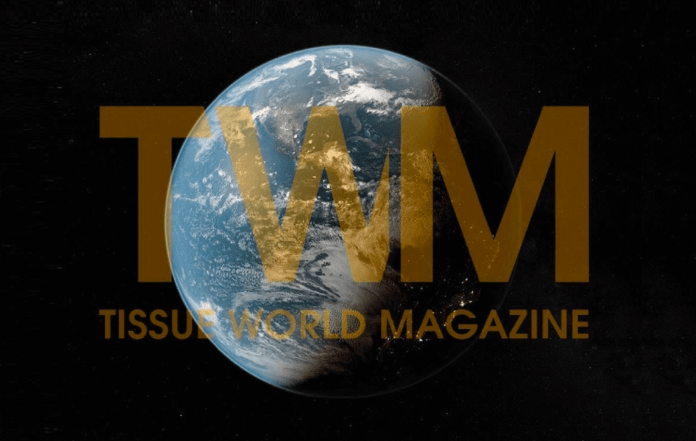 Cascades will close its Laval plant in Québec, which specialises in the manufacture of napkins for the AfH market.
The site has an annual converting capacity of 1.4m cases, and this volume will be moved to the company's other plants and will be filled by additional capacity.
Laval currently employs 54 workers, and Cascades said it will aim to relocate as many employees as possible to its other business units in Québec 
Jean-David Tardif, President and Chief Operating Officer of Cascades Tissue Group, said: "Covid-19 has severely impacted the number of visitors to restaurants, hotels and public buildings, markets served by the Laval plant.  
"This situation, combined with high logistics costs, prompted us to move production to other sites in order to optimise our operations, reduce our costs and create synergies." 
The site will close on 30 June 2021.