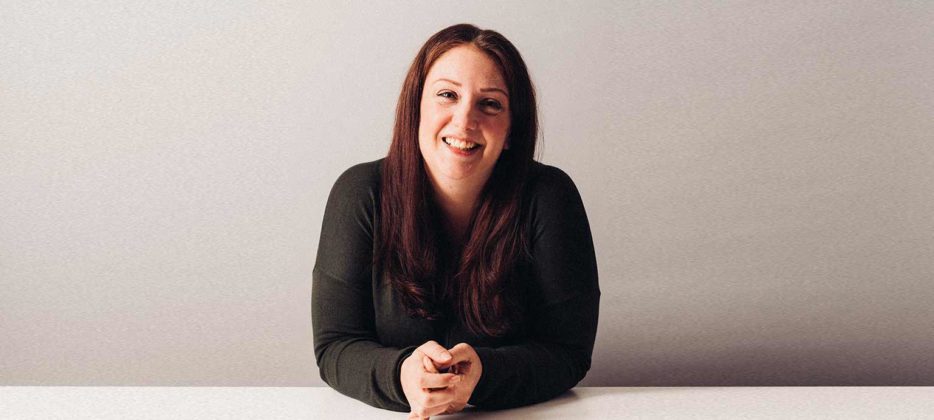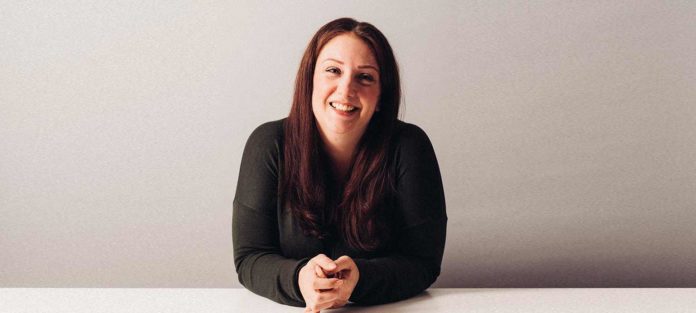 Mum-of-two Louise Stemp is the Account Director of Contrast Creative, a full service creative and branding agency based in Manchester, UK. But the creativity doesn't end there. Here, she charts the spills, tears and snuffles, and the art and craftwork at the agency's home branch … and the 'lifesaver' at hand.
With two children, we're constantly mopping up spills, drips, noses, etc, so we make use of many tissue products. We get through an inordinate amount of boxed tissues at this time of year with all the winter sniffles and colds; we have a box in the bedroom, living room and office. I also like to have packet tissues to hand when out-and-about as they wipe up tears, mud and blood – truly multi-functional!
Kitchen roll is a lifesaver that acts as a tool for mopping up spills and also as a makeshift serviette for the kids during meal times. The kids will reuse the tubes from the kitchen and toilet rolls in their crafting and we'll use lots of kitchen roll when painting to clean up the mess. As we approach Christmas I'll normally get some nice Christmas themed serviettes.
I try to balance budget with quality. I've found that cheap doesn't necessarily equal good value (is it me or are the tubes larger on cheaper toilet roll!) so my preference is generally for a luxury supermarket own brand which tends to not be too expensive – it does go down the toilet at the end of the day – but doesn't feel too utilitarian. With kitchen roll I prefer to get the biggest roll possible. I hate running out of kitchen roll, normally when the kids have spilt something across the table.
I rarely go for something fancy design wise, as again, it does just go in the bin. With tissue though I do think it's worth spending the extra, especially during cold season. There is nothing worse than the feeling of a rough tissue on your raw skin as you blow your nose for the 100th time in an hour.
I think my focus at the moment is more on budget than the environmental element for this type of product. We put all our paper products and old tubes in the recycling where possible – although my kids repurpose a lot of the tubes in their crafting into animals of different varieties – so I suppose it feels less of a concern than products which are non-recyclable or that don't break down naturally. We do check for the FSC logo, which I think, is pretty standard now. It would be great if more companies would have compostable packaging as standard though.
Following the outbreak of Covid-19, I don't feel that our buying habits have changed that much. I still prefer to shop in store and try not to buy more than we reasonably need. Whilst I have had online shops, and it's something we make use of for our business, I like to pick what I get and know I'm going to get what I want. It's very disappointing to have waited in for your delivery to find the items you were looking forward to have been swapped out for something less suitable.
I think I buck the trend as I see more of my friends preferring the convenience of shopping online. We certainly do so for our business where it's easier to buy in bulk and just have it delivered than have to take the time out to shop.
Before the children we travelled to more exotic locations and the quality of the toilet paper was less of a concern than whether there was toilet paper, or even toilets! Again carrying pocket tissues came in handy.
Now we tend to travel (when we're able) to more mainstream, developed countries and it is less of a worry.
The pocket tissues still often come in handy though!