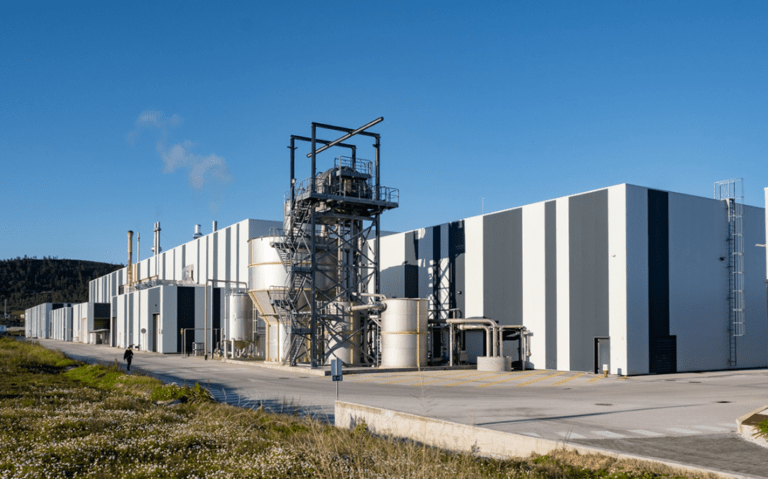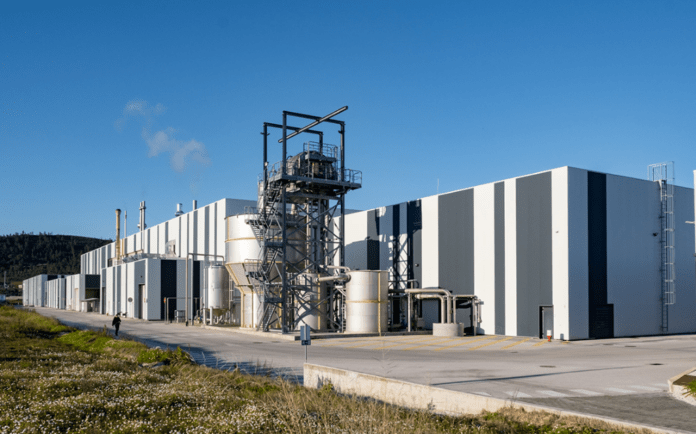 Portugal's Paper Prime has invested in a Toscotec-supplied production upgrade to substantially increase the energy savings on PM1 at its Vila Velha de Rodão mill.
Toscotec will rebuild the press section of the AHEAD 2.0 tissue line it supplied on a turnkey basis to the company in 2017.
Planned for mid-2024, the project aims to cut PM1's thermal energy consumptions by 25% and consequently significantly reduce the carbon emissions associated with its operation.
The supplier will also perform a machine speed increase from 2,000 to 2,100 m/min with associated capacity increase.
Paulo Lobo Correia, Chief Executive Officer at Paper Prime, said: "Focused on production efficiency, this technological upgrade will boost Paper Prime competitiveness and allow us to serve our customer base even better in the future."
Originally equipped with a suction press roll with the possibility to upgrade to a shoe press configuration, the machine will install Toscotec's latest generation shoe press TT NextPress to enhance drying efficiency in combination with the existing TT SYD Steel Yankee Dryer.
The supply also includes a TT TurboDryer which uses the heat recovered from the air system to strengthen the shoe press de-watering action and increase post-press dryness.
Paper Prime was established by Socigene Group in 2017 with the aim of supplying tissue reels to converting manufacturers in Portugal and other markets.