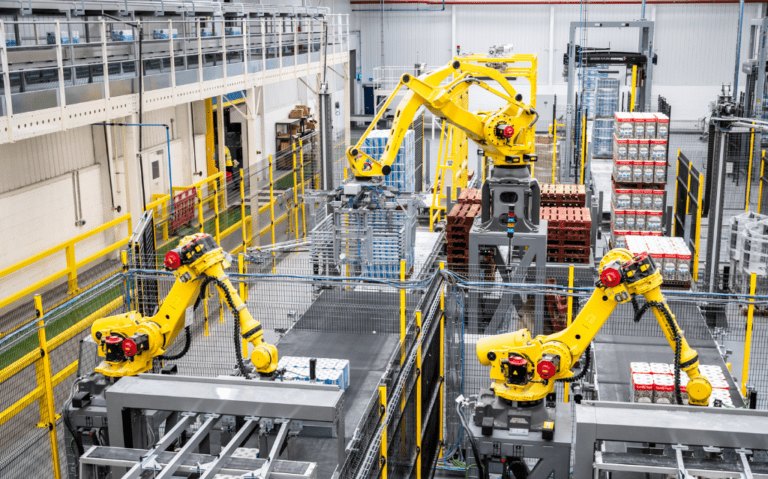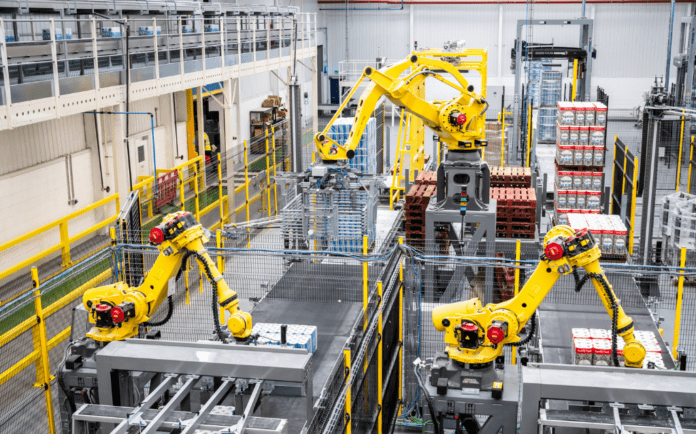 UK independent tissue converter Accrol Group Holdings has announced "strong growth" in revenue and profit in its latest results, driven by increasing market share and volumes. 
In its results for the year ended 30 April 2023, revenue was £241.9m, up 52% from £159.4m a year earlier, while adjusted EBITDA was £15.6m, up 71% year-on-year from £9.1m. 
Group volumes increased by 7.7%, compared to "an overall flat tissue market," and its market share increased by 200bps to 21.5% (FY22: 19.5%).  
Gross margins in H2 FY23 "improved significantly" as volumes in higher margin products increased, and the company said it had also benefited from earlier price increases.  
The company said its subscription model, plastic-free, Oceans brand continues to grow strongly with revenue up 45% year-on-year.  
Gareth Jenkins, Chief Executive of Accrol, said: "The group has performed strongly in a challenging year, gaining further market share through its great value product range, broad retailer base, and new routes to market and is in an enviable position to take advantage of the changing dynamics in consumer spending, which are particularly evident in the tissue market. 
"Accrol is the lowest cost tissue convertor in the UK and is fully automated across all tissue sites, having completed all major converting strategic capital investments in the year.
"With the development and focus on market leading products, for softness in toilet tissue and absorbency for kitchen towel, we have generated significant volume and market share growth across all sectors of our business." 
"The cost-of-living crisis is continuing to drive consumer demand for great value products and the group is confident of achieving further volume and profit growth in FY24, as it continues to build on its market leading position.  
"Our focus on increasing volumes, business mix and efficiency has already delivered an improvement in margins back to pre-pandemic levels in the first few months of the new financial year.
This margin recovery has been quicker than expected and we now expect FY24 EBITDA will be ahead of the Board's prior expectations. 
For the next year, the company said known volume gains will positively impact H2 FY24 and added that the group was well positioned to grow ahead of the overall private label sector.  
Revenues are expected to fall marginally as tissue prices reduce and therefore on shelf pricing declines as inflationary pressures ease. 
EBITDA margins recovered back to pre-pandemic levels, driven by the combination of improving product mix and the full effect of prior price increases flowing through.  
Anticipate FY24 EBITDA will be ahead of the board's prior expectations.