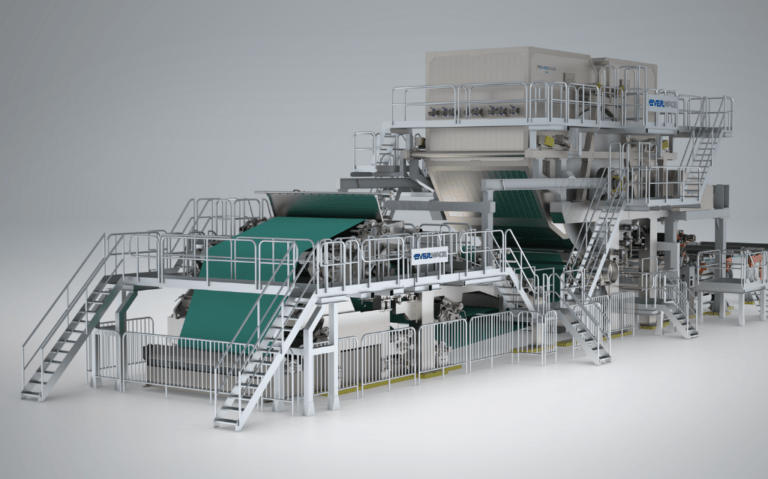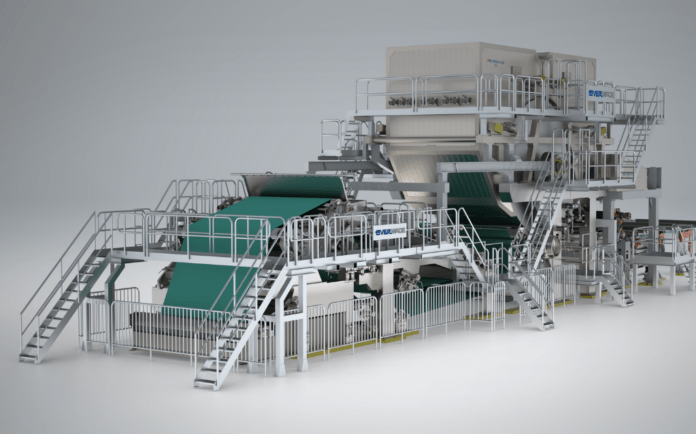 Zain Paper Industry is to boost its high-quality facial tissue production capacity after signing up Overmade to produce a tissue production facility in Doha, Qatar. 
The first phase of the project will include the installation of two complete tissue plants, and once up and running each line will produce 30,000tpd of tissue using softwood and hardwood virgin fibres.  
The machines are the OVER CR C20, which produces facial tissue using the DYNAFLO-C headbox on the OVER FORMER CR.  
Each line is equipped with a 4.5m Yankee diameter, with a working speed of 2,000mpm, and a reel trim of 2.7m.  
Delivery of PM1 has been already completed and the delivery of PM2 is in process.  
Elie Wanna, Chief Executive of Zain Paper Industry, said: "We are proud to announce Zain Paper Industry tissue park project in Qatar, an important investment that is located on a plot of land exceeding 123.000m2, which will be developed in multiple phases.  
"In phase one we are already implementing the two Overmade lines, one tissue converting plant and one diaper plant.
"On top of that, we have already activated phase two that includes the installation of two equal tissue machines and production lines.  
"Having multiple equal lines means we can dedicate each line for a single product." 
Overmade's turn-key supply will include virgin pulp to approach flow system, hydraulic headbox to reel, winding system to wrapping line, and all auxiliaries such as vacuum line, steam system, high efficiency hood, and mist and dust removal system.  
The DCS (Distributed Control System), the QCS (Quality Control System), the Sectional Electrical Drives and the Electrification of the entire tissue mill are also part of the project.