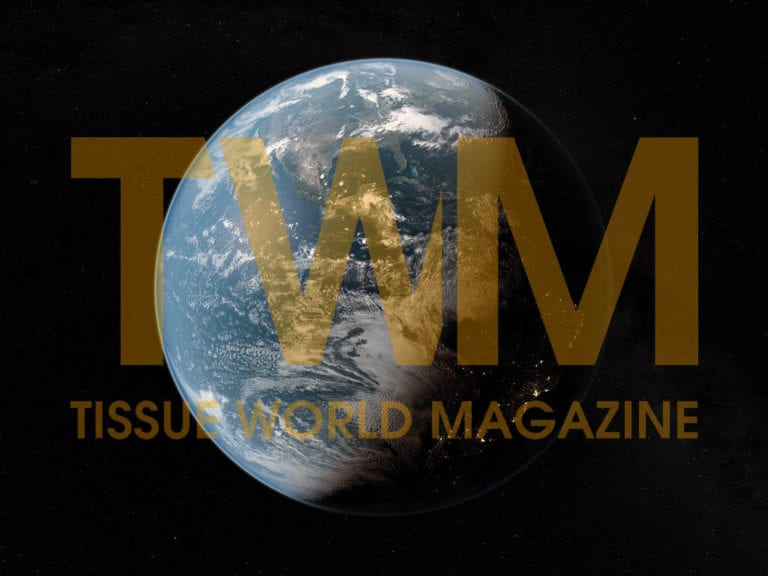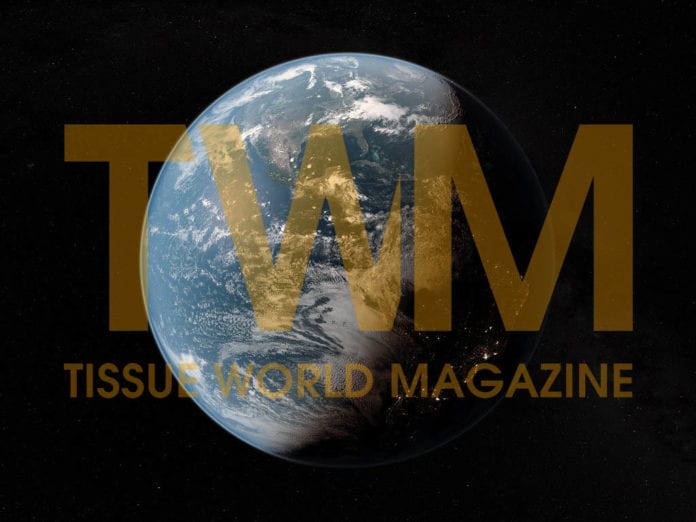 AMERICA
Resolute Forest Products boosts production
Resolute Forest Products has increased its product offering after it invested in Valmet's Advantage NTT 200HS tissue machine.
The new tissue line will have a width of 5.2m and a design speed of 2,000m/min.
It will be installed at the company's new facility in Calhoun, Tennessee, and will produce at-home, premium private label tissue paper including bath and towel.
Valmet's scope of delivery will comprise a complete tissue production line equipped with a layered OptiFlo headbox and a cast alloy Yankee cylinder.
It will also be featured with the Advantage tissue technology, including an AirCap hood and a SoftReel -B.
Start-up is planned for early 2017 and the value of the order has not been disclosed.
The Advantage NTT tissue production technology is designed for maximum flexibility as well as enhanced product quality.
Valmet said: "It can easily change between production of conventional tissue and textured tissue in just a few hours.
"It has been well received by the market, and this will be the fifth NTT machine to be delivered."
The first Advantage NTT line was started up in Mexico in 2013, the second line started up in the second quarter of 2015 in Chile, a third NTT line will be started up in Abu Dhabi in 2015, followed by a fourth NTT line in the U.S. in early 2016.
Resolute Forest Products is a global leader in the forest products industry with a diverse range of products, including newsprint, specialty papers, market pulp and wood products.
The company owns or operates some 40 pulp and paper mills and wood products facilities in the United States, Canada and South Korea, and power generation assets in Canada.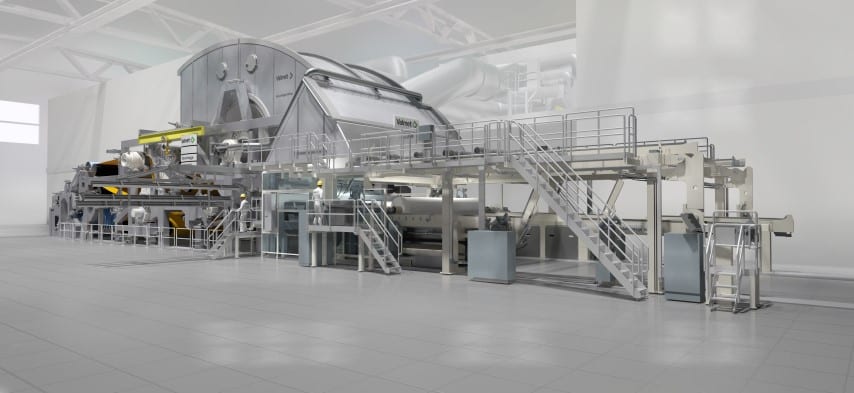 ---
Clearwater Paper in $160m upgrade of Lewiston mill
Clearwater Paper is to upgrade its Lewiston mill in Idaho in a $160m investment.
The tissue producer will start construction of a new continuous digester which is expected to begin in October 2015 and expected to be completed in September 2017.
Benefits from the project include significant reduction in air emissions, improved pulp quality and production, and more efficient utilisation of wood chips.
Jay Backus, Clearwater Paper's vice president of mill operations in Lewiston, said: "After many months of detailed review and reaching a multitude of milestones, the project is now a reality."
During construction and start-up, the project will require hundreds of contract workers from around the globe.
Due to increased wood purchasing, the project is also expected to require additional need for loggers and other related contractors.
Clearwater Paper manufactures quality consumer tissue, AfH tissue, parent roll tissue, bleached paperboard and pulp at manufacturing facilities across the nation.
The company is a premier supplier of private label tissue to major retailers and wholesale distributors, including grocery, drug, mass merchants and discount stores.