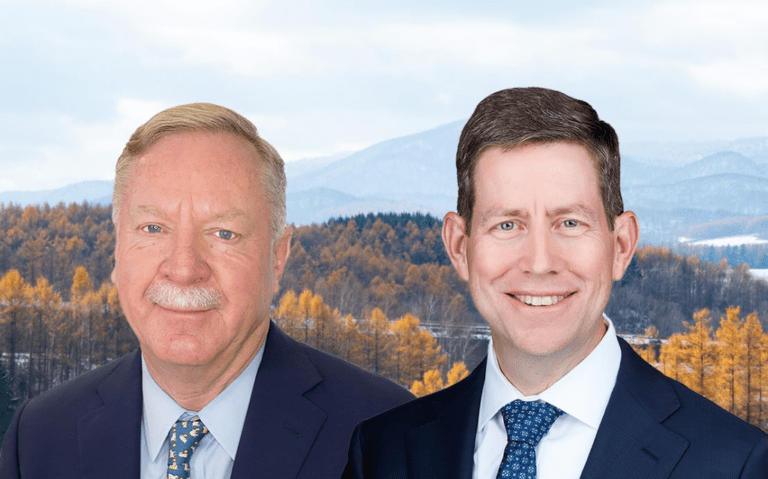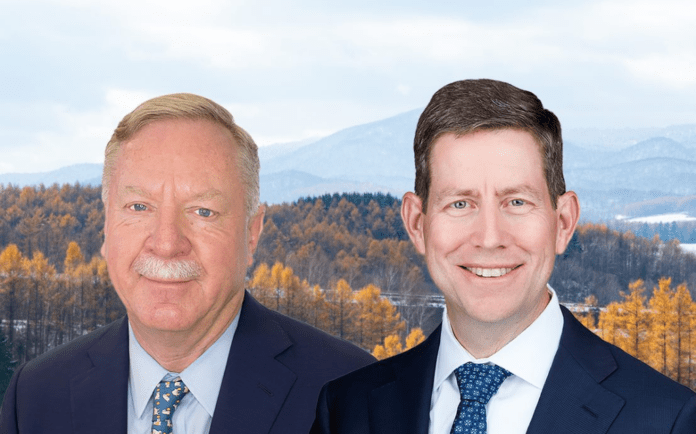 Domtar has announced that President and Chief Executive John Williams will retire on 30 June 2023.
Williams has planned to leave the company after 14 years in his leadership role and will continue as a part-time advisor.
Steve Henry, currently senior vice president of packaging, has been appointed to the role of Executive Vice President and Chief Operating Officer with immediate effect.
He will lead the pulp, paper and packaging operations and commercial functions at Domtar while Williams continues to lead all corporate functions until his retirement.
Henry will succeed Williams as Chief Executive upon Williams' retirement.
Williams has served as Domtar's president and Chief Executive since 2009.
During Henry's 27-year career he has held a variety of mill and corporate positions at Georgia-Pacific, Weyerhaeuser and International Paper before joining Domtar in 2011.