Wednesday December 01, 2021 | 11:00 AM GMT
Duration: 1hr
TissueTalk: join the ANDRITZ webinar for tissue producers worldwide. "Safety first" is not just a slogan. Experts show you what forms the cornerstone of a safe machine. Based on this solid and safe foundation, CO2 footprint reduction is the machine's specialty. Find out about innovations for sustainable tissue production, with special focus on CO2 footprint reduction. Our tissue experts will present innovative technologies, from the headbox to the reel.
When you attend this webinar, you will:
Gain a fundamental understanding of MRL, its procedures and smart examples of safe operation
Explore technologies for sustainable tissue production
Hear experts talk about tissue solutions that reduce CO2 footprint
Walk away with useful tips for achieving sustainable, cost-efficient tissue production
Be able to exchange ideas and know-how with tissue experts
Sponsored by

Speakers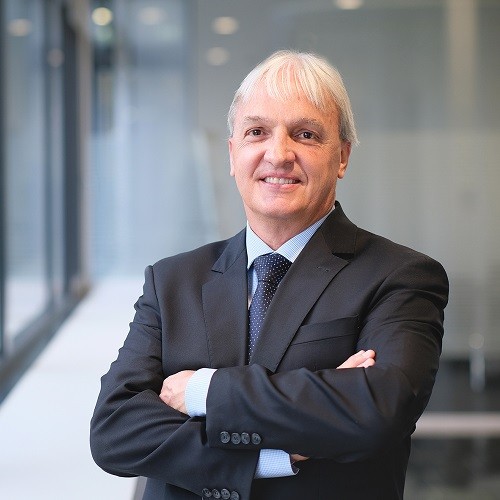 Carlos Gallo
Director Tissue Technology and R&D, ANDRITZ
Capabilities for CO2 footprint reduction in tissue production
Carlos Gallo has 37 years of experience in the paper industry with 22 dedicated to tissue. He also has a Bachelors degree in Mechanical Engineering and a Masters degree in Business and Administration.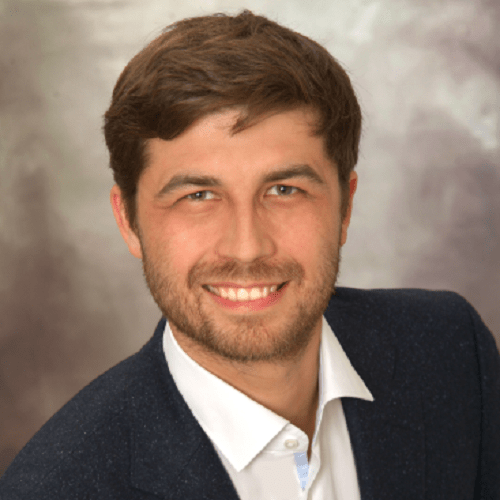 Johannes Peterleithner
Project Quality Manager, ANDRITZ
Safety concept for tissue machines
Johannes Peterleithner is a machine safety expert and project quality manager at ANDRITZ. He has a PHD in Mechanical Engineering from TU Graz.