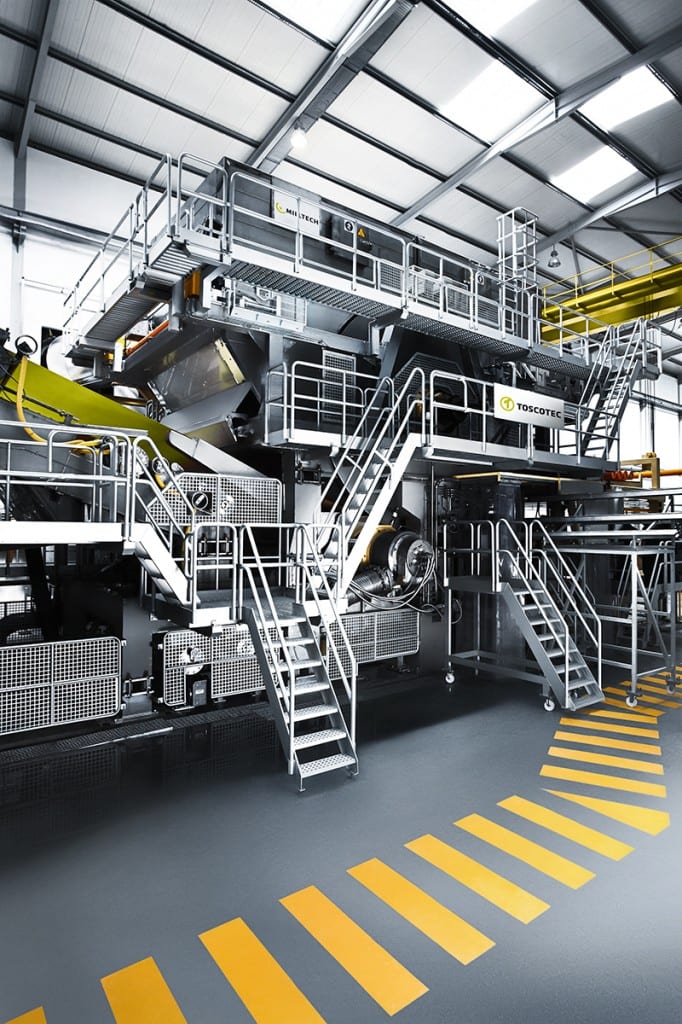 Toscotec is to showcase its TT Drying Optimisation for Energy Saving (TT DOES).
The company said in times of rising energy costs and pressure on margins, the benefits of improved drying can make a tangible difference to a mill's fortunes.
The development of TT DOES has meant that Toscotec has investigated strategies for critical areas of the tissue machine that can contribute to greater efficiency and higher output if required.
It said that most tissue producers have the option either to increase output for the same or less specific energy input, or to maintain the same level of output but sensibly cut energy consumption.
TT DOES features Toscotec's comprehensive approach to optimise the Drying Section.
Available both for rebuilds and for new production lines, it combines the latest developments in technology of the TT Pressing System (including TT XPress, the new Toscotec Extended Nip Press solution), the Second Generation of TT SYD and the low carbon footprint Milltech Yankee Hood.