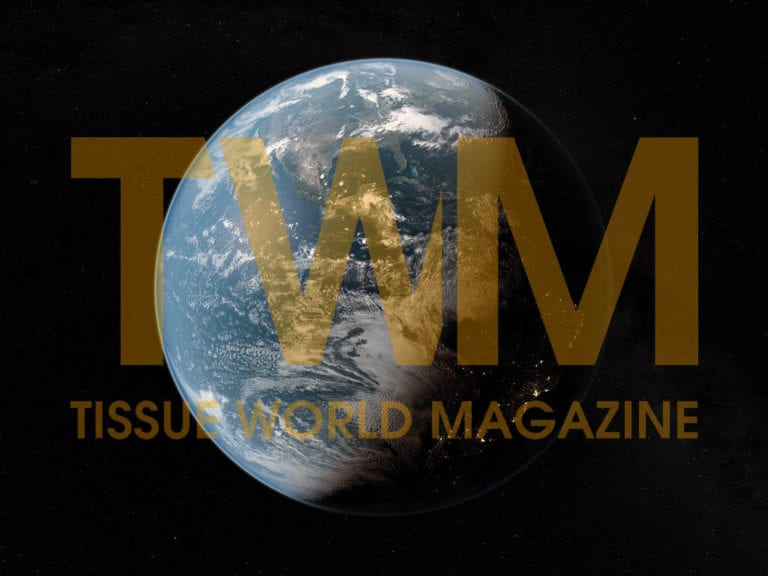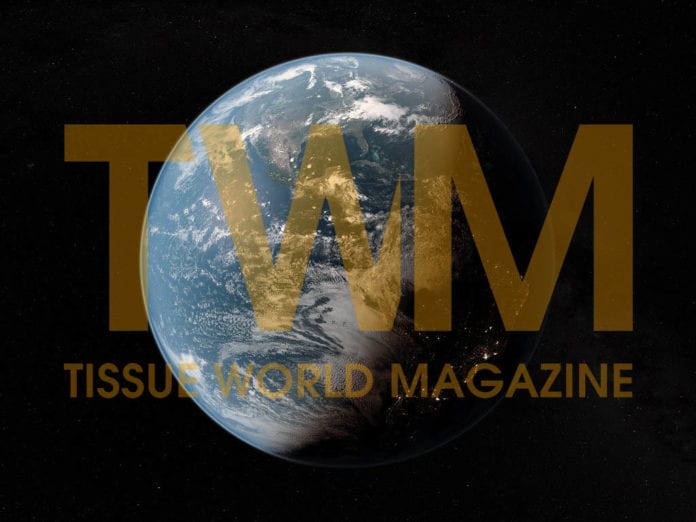 Tissue producer Hayat Kimya has resumed production on the 70,000tpy PM1 at its Yeniköy mill, some 100km southeast of Istanbul, following downtime lasting more than a month.
The aim is to increase the PM's energy efficiency, improve product properties as well as performance, runnability and the work environment, but it will not change the machine's capacity. Hayat Kimya stopped PM1 for the rebuild on 1 November and the startup was planned for 1 December. The restart was delayed a few days, but the machine is up and running since December 8.
"After two reels, we started producing saleable paper quality. Today we continue the fine optimisation," Hayat Kimya paper group director Lütfi Aydin said.
PM1, supplied by PMT Italia, is the only one of Hayat Kimya's machines not from Valmet, but the Finnish company carried out the revamp.
The machine is now equipped with Valmet's Advantage DCT technology, including an Advantage ViscoNip press for improved product quality and decreased energy consumption.
The PM also got a new hood and an upgrade of its hot air circulations system, Aydin confirmed.
The Yeniköy mill also houses a second tissue machine, the 65,000tpy PM2.
Elsewhere, Hayat Kimya is moving forward with plans for a new tissue mill in Ain Sokhna in Egypt. Civil construction of the factory is ongoing, and the firm plans to start up the new 70,000 tonne/yr machine at the end of 2016, Aydin said.
News from RISI (www.risiinfo.com)