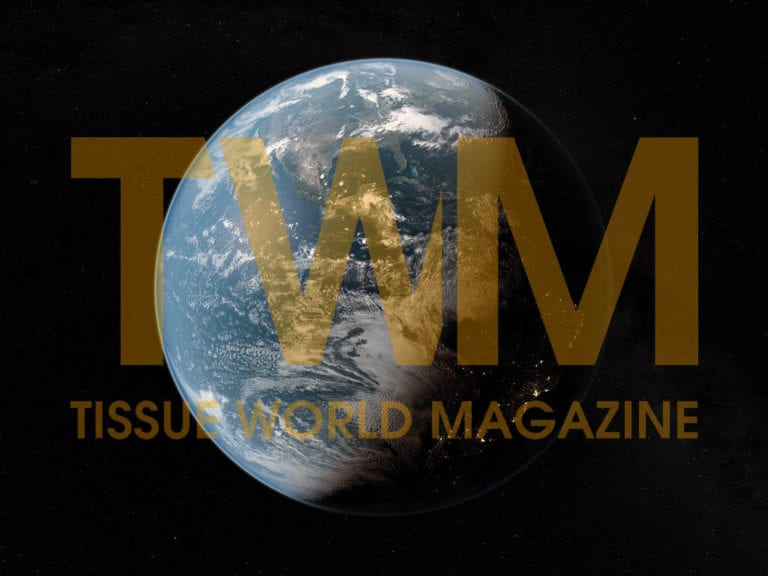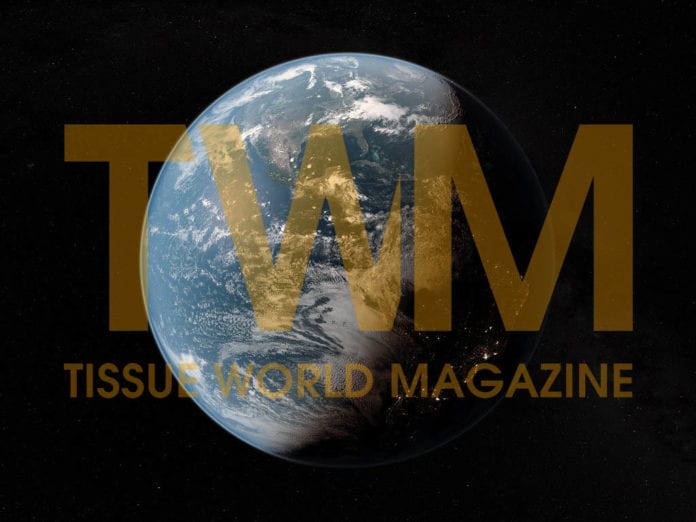 China has recently publicised its 2014 old capacity closure campaign results, confirming some 5.47 million tpy of pulp and paper (P&P) capacity was removed.
The Ministry of Industry and Information Technology (MIIT) revealed the shutdown results for 18 industries including the P&P sector.
The announced figure of 5.47 million tpy was higher than the goal of 4.92 million tpy announced for the year.
In previous years, the final closure results also surpassed the original goals.
The shuttered capacity in 2011, 2012 and 2013 was 8.31 million tpy, 10.57 tpy and 8.31 million tpy respectively, all exceeding the goals of 8.20 million tpy, 9.95 million tpy and 7.42 million tpy.
The obsolete capacity closure campaign has been carried out for years in the country to realise cleaner production. Most targeted equipment is small and outdated.
P&P machines to be retired under the 2014 guidelines included wood pulp lines with a capacity below 51,00tpy, nonwood pulp lines below 34,00tpy, recycled fibre-based pulp lines below 10,00tpy, newsprint machines with a capacity under 50,000tpy, printing and writing paper units less than 1.76m wide and with a speed below 120m/min, and cartonboard and recycled containerboard machines less than 2m wide and slower than 80m/min.
No national 2015 plan: The MIIT did not reveal a closure plan for this year.
A news release on the ministry's website indicated that the shutdown results from 2011 to 2014 had already surpassed the overall goal proposed for 2011 to 2015.
According to the five-year plan put forward in 2011, at least 10 million tpy of old P&P capacity were to be got rid of by the end of 2015.
The capacity removed from 2011 and 2014 totalled 32.66 million tpy, surpassing it by far.
Separately, local authorities in the city of Dongguan in Guangdong province vowed to permanently shut down 54 small paper and board mills.
The targeted mills are board plants with a capacity below 200,000tpy and tissue mills with a capacity of less than 50,000tpy.
Local media reported that 53 mills have already halted production, and the remaining one will shut down by the end of this year.
News from RISI (www.risiinfo.com)