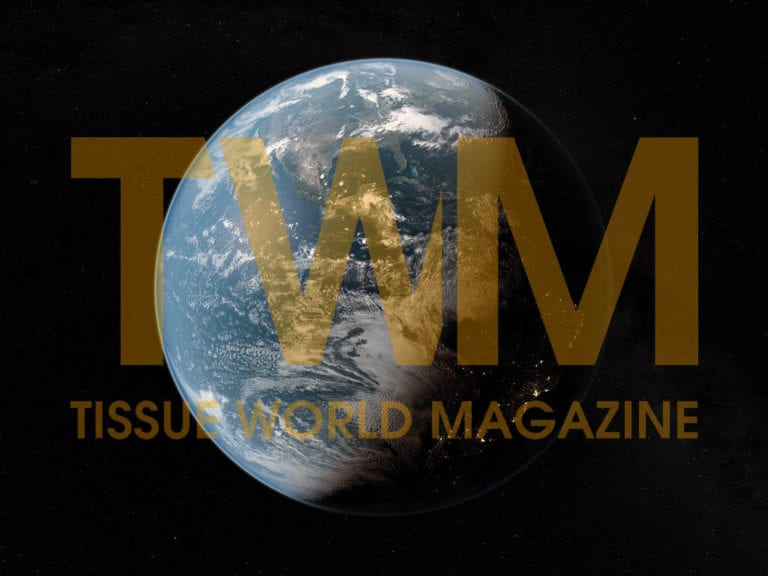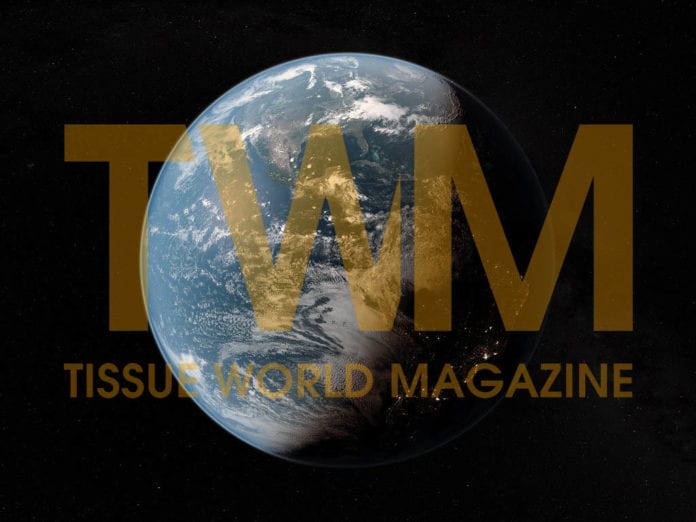 (News from RISI) – Lee & Man Paper Manufacturing started trial runs on a new 60,000tpy tissue machine earlier this month at its mill in Jiujiang city, in the inland province of Jiangxi, China.
Supplied by Voith, TM9 has a trim width of 5.6m and a design speed of 2,000m/min.
It is the first tissue unit to have come on stream at the site.
An identical machine, TM10, is gearing up for start-up there in June.
The Hong Kong-listed company also runs eight tissue paper production lines with a combined capacity of 390,000tpy at its facility in Chongqing municipality, southwestern China.
According to the updated tissue expansion plan, it will commission a total of six TMs in 2017.
Apart from the two at Jiujiang mill, the company is erecting a pair of Voith-supplied 60,000tpy units at the company's Hongmei plant in Dongguan city, Guangdong province.
They are expected to commence production by the end of the year, a company source told PPI Asia.
Two 60,00tpy, 5.6m wide TMs, provided by Valmet, are under construction at the Chongqing mill.
The total tissue capacity of the company will be boosted to 750,000tpy when all the new lines are fired up.
New container BM in Jiangxi: Already the second largest recycled containerboard producer in China, Lee & Man is installing a new BM for the grade at its Jiujiang mill in Jiangxi province.
Dubbed PM 21, the 400,000tpy Valmet machine is scheduled for start-up by October.
The firm had previously pencilled in an August start.
Currently the plant operates a 320,000tpy recycled containerboard unit, which was brought online in 2013.