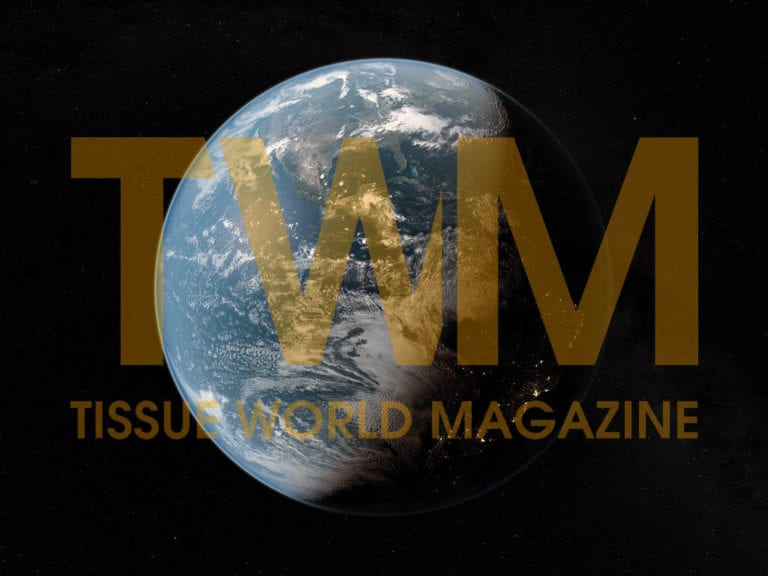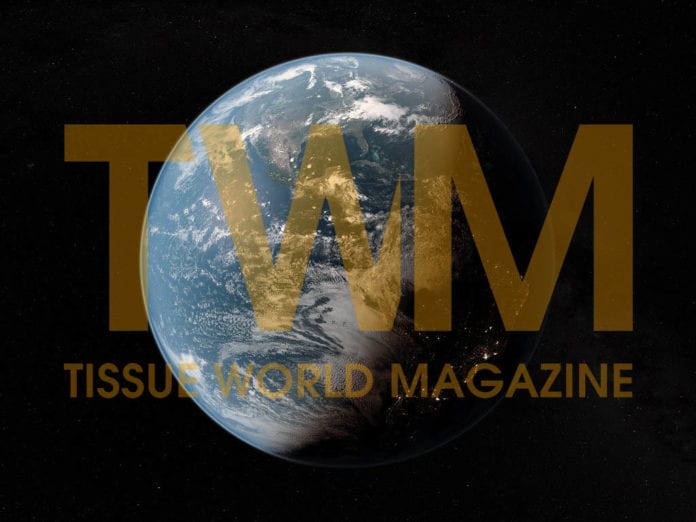 (News from RISI) – Yuen Foong Yu (YFY) has started up a 27,000tpy tissue paper machine at its mill in Zhaoqing city, Guangdong province, China.
Guangdong Dingfeng Paper, the YFY subsidiary operating the facility, kicked off trial runs on the machine, PM1, on 8 December.
The unit was subsequently shut for a few days for fine-tuning before restarting on 14 December.
"The machine has been running smoothly without any hiccups. We are pleased with its performance," he added.
The PMP Group supplied the 2.8 m-wide unit, which has an operating speed of 1,600m/min and features a 16-foot yankee dryer. It has a daily production rate of 75 tonnes.
It produces virgin fibre-based tissue in the basis weight range of 13-31.3g/m² for conversion into facial tissues, toilet rolls and kitchen towels.
At the Zhaoqing plant, an identical PMP tissue machine, PM2, is being erected, with startup scheduled for late January 2016.
The two machines will be partially integrated with the mill's 130,000tpy bleached hardwood kraft pulp line.
Woodchips that feed the pulp line are from 30,000ha of eucalyptus plantations in the area around the plant.
"Our vertical integration provides us a cost edge, to help gain a foothold in the local market," stated the spokesman.
Guangdong Dingfeng aims to manufacture parent rolls on the two machines and sell them to customers in the southeast of the country, where the facility is located.
"The Chinese tissue market is seeing bad overcapacity. We are just a small player, and we will not take the unnecessary risk of ambitious plans, such as producing end-products and branding them. That would cost a great deal of money."