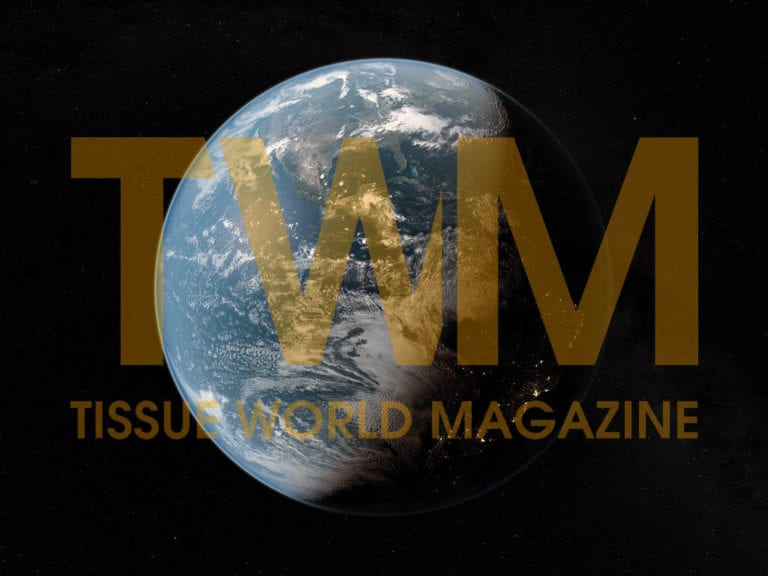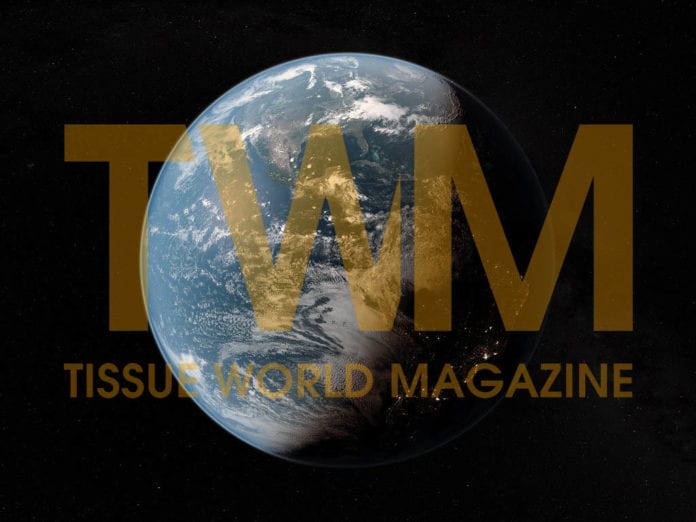 Mexico's Fábricas de Papel Potosí has started-up a new tissue machine supplied by A.Celli Paper.
The machine has a 2,850mm web width, a working speed of 1,500m/min and a production capacity of 80tpd.
It is equipped with a 12-ft steel Yankee and latest generation hood.
With this new machine, A.Celli Paper said it offers the customer "a leap forward in quality".
Established over 30 years ago, Potosí manufactures products designed for large promotion and advertising campaigns in the hotel, restaurant, airline and sports sectors.
It produces tissue paper from recycled waste paper and also has its own wastewater treatment plant.