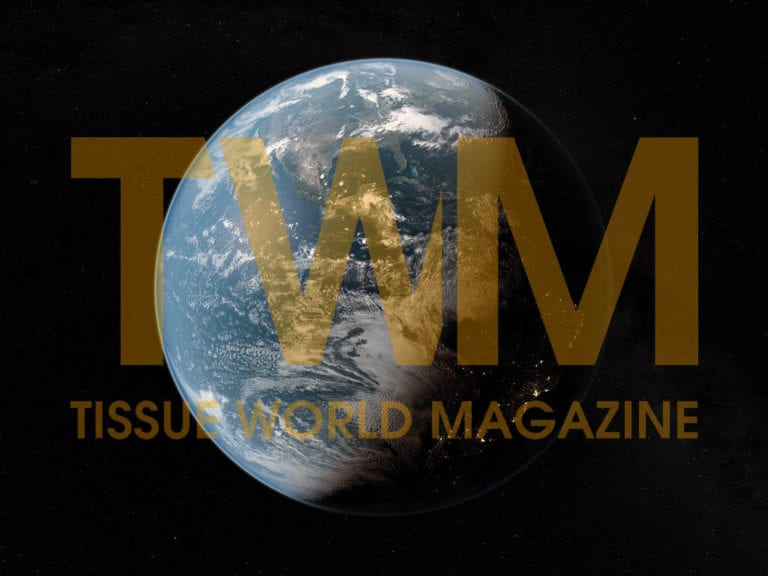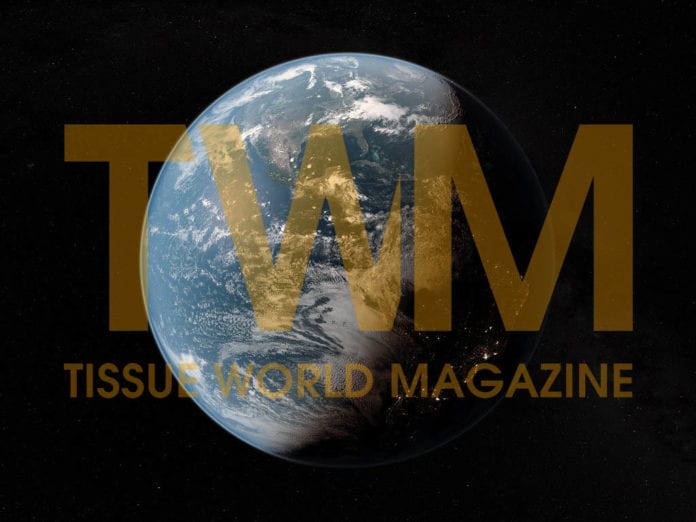 (News from RISI) – Vinda International Holdings plans to build three new 30,000tpy tissue PMs in China in 2015, raising its total tissue capacity to 980,000tpy.
One of the three will be installed at a mill in Deyang city, Sichuan province. The other two will go to the firm's plant in Laiwu city, in Shandong province.
All the PMs are planned to start up in the fourth quarter this year.
Moreover, the firm is mulling over building new mills in southern and central China to support long-term development in the country.
But no details about the new facilities have been revealed yet.
Vinda currently operates eight mills in China, and has a total tissue capacity of around 890,00tpy. This includes 130,000tpy of capacity added in 2014.
Despite the current oversupply pressure on the Chinese tissue market, the Hong Kong-listed tissue maker believes that ongoing urbanisation, the aging population and the loosening of the one-child policy will continue driving growing domestic consumption of quality hygiene products, including tissue paper, in the long run.
Vinda has also enjoyed booming online sales of its tissue products due to thriving e-commerce China.
Last year, online sales accounted for about 7.0% of the firm's total sales volume – a quick rise from 2.6% in 2013.
Vinda reported a sales income of HK$ 8 billion for 2014, up 17.5% year-on-year.
Its net profit also increased, by 9.3% to HK$ 593 million.