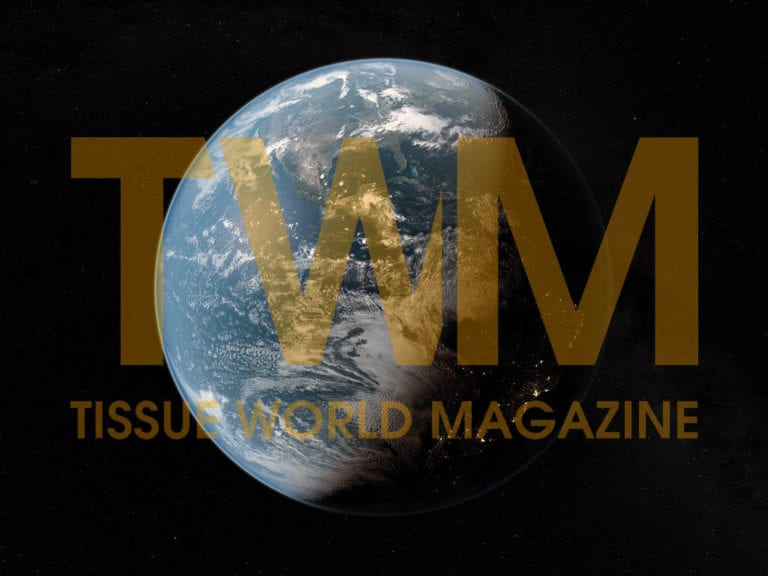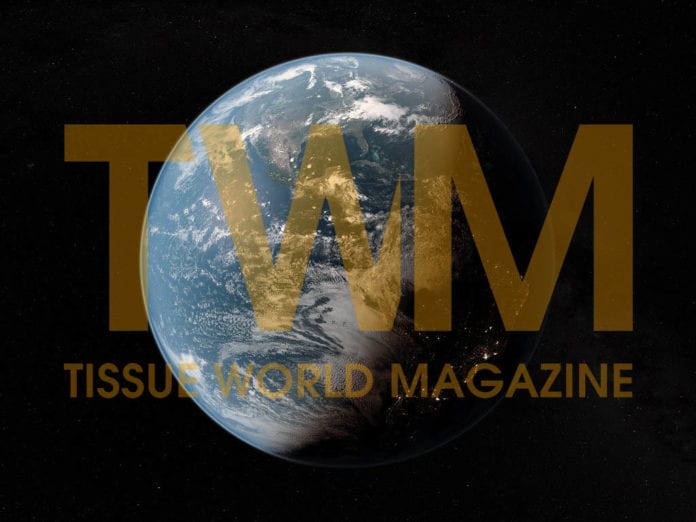 Tissue World has announced the change of event dates for Tissue World Milan 2017 to 10-12 April 2017.
The change of event dates takes place in combination with a change of exhibit hall to accommodate the increasing demand for exhibit space.
With this newly booked and larger hall, all exhibits will be accommodated in the same hall, on the same level.
The event will now be held at:
Fieramilanocity, Hall 3 | 10-12 April 2017
The flagship event Tissue World, which started in Nice in 1993, is the only show exclusively dedicated to the tissue business.
For the first time, Tissue World will be held in Milan, Italy, and this move has received strong support from the entire industry.
With events in Istanbul, Milan, Miami and Sao Paulo, Tissue World offers an integrated and intertwined platform consisting of exhibitions, conferences and a magazine providing an unmatched offline and online meeting place to do business, exchange ideas and learn all year round.
For more information, please visit www.tissueworld.com/Milan