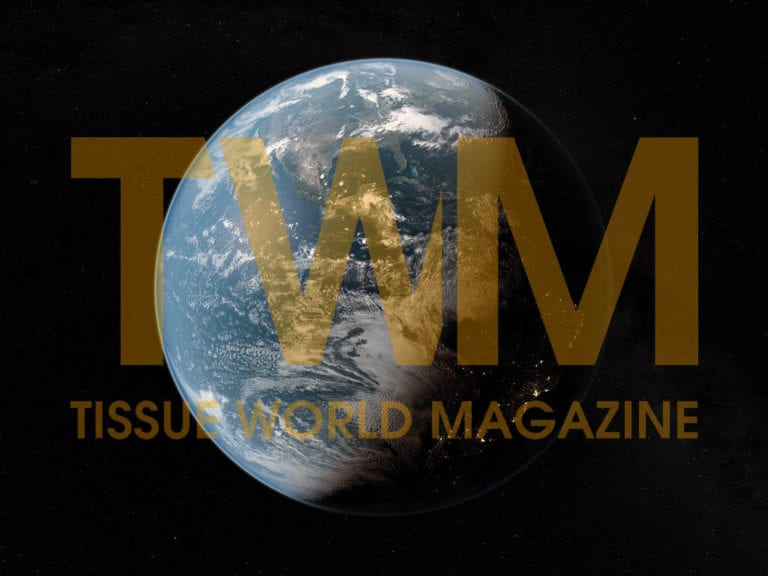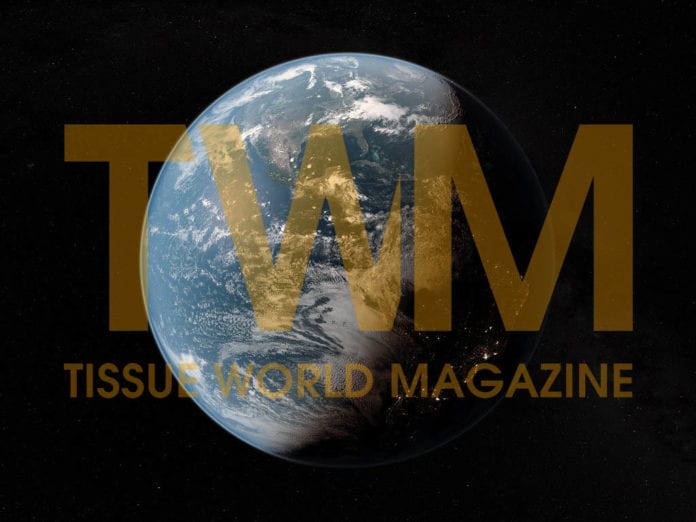 Mexico's Papel San Francisco has signed up Valmet to supply a repeat order for an Advantage DCT 100TS tissue production line.
It will be installed at the company's mill in Mexicali and start-up is planned for the second half of 2017. The value of the order was not disclosed.
The move is in response to an increase in customer demand for standard tissue products.
The new tissue machine will have a width of 2.8m and a design speed of 2,200m/min and will add 30,000 tonnes of tissue paper per year to Papel San Francisco's current production of toilet tissue, kitchen towels and napkins.
Valmet's scope of delivery will comprise an Advantage DCT 100TS tissue machine. It will be equipped with OptiFlo headbox and cast alloy Yankee cylinder.
Dario Palma y Meza Espinoza, operational director, Papel San Francisco, said: "The machines are operating at high speed and made the world speed record of 2,160m/min in 2009.
"Due to the need to increase our capacity of standard tissue we decided to go for the cost and energy efficient Advantage DCT technology equipped with the Advantage ViscoNip press."