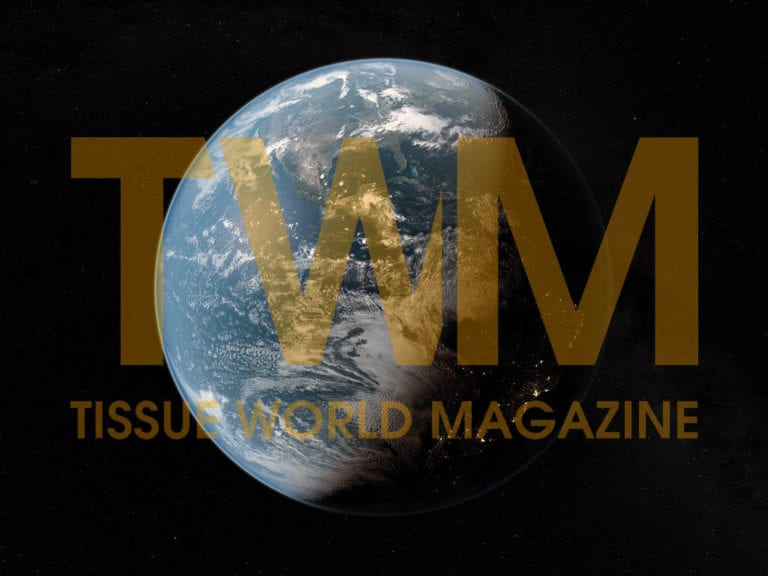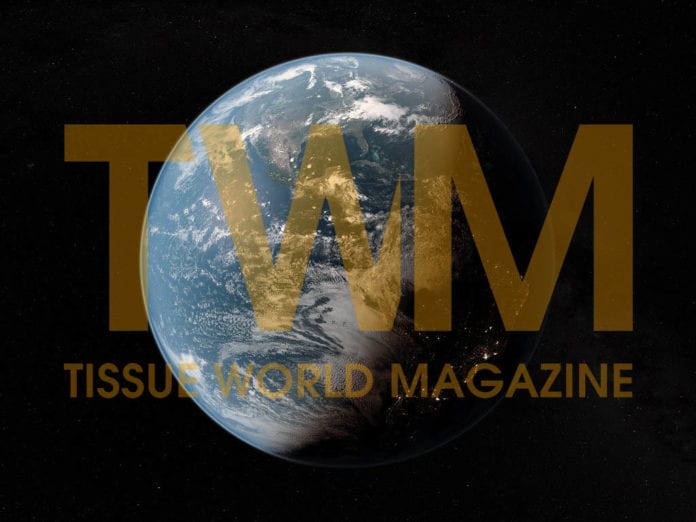 (News from RISI) – The plans of Czech firm BOR Biotechnology to build a new tissue mill in the town of Kozomín, north of Prague, are moving forward but the timeline for the project has been extended as the company is still awaiting a green light from some authorities.
The firm said in February this year that it would build a new Euro 20 million ($22 million) tissue mill with a capacity of 80tpd. At the time, it said construction would begin this autumn and that production would launch in the second half of 2017.
However, BOR Biotechnology said the permitting process has not been completed. While environmental approval has been granted, construction permits are still being negotiated.
A company representative added that construction is now expected to begin by the middle of 2017 and that production should be up and running by 2018.
The firm plans to target the central European tissue market with the new production.
BOR Biotechnology was established in 2008 and is already active in the biomass segment, with a wood chip-powered power plant in Kozomín. According to local press reports, the plant can produce 1,000 MWh of electricity per month and provide power for up to 3,000 households.