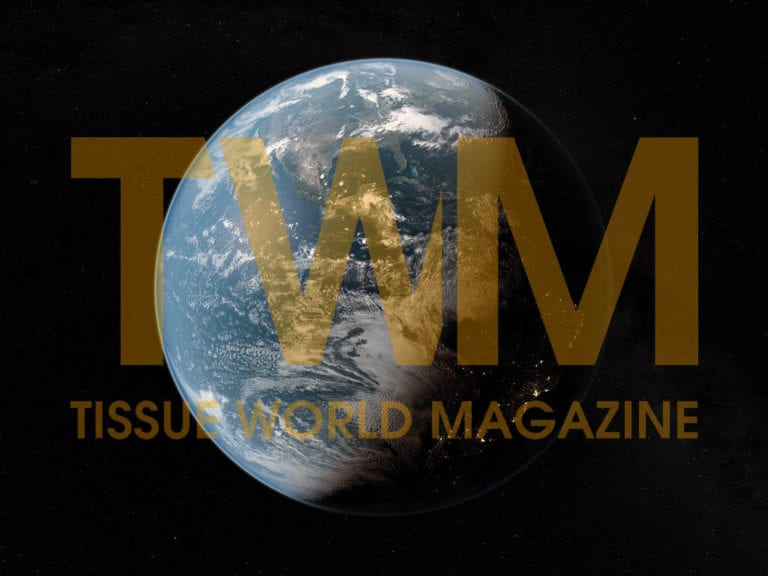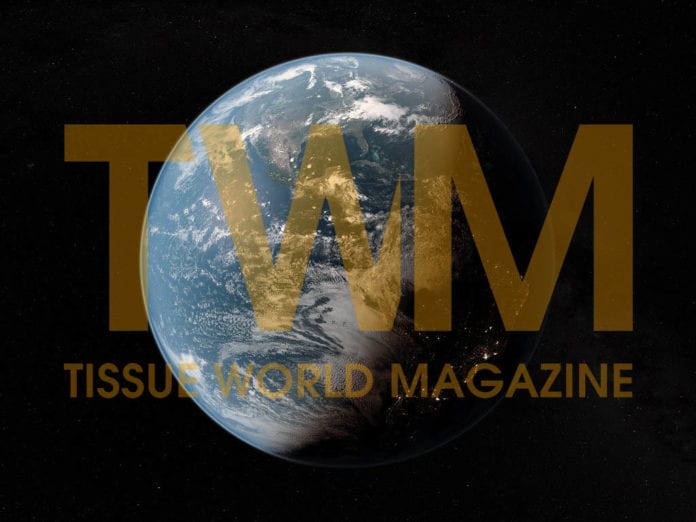 (News from RISI) – The latest ruling in a legal battle that has been in the Japanese courts since 2012 between Nippon Paper Industries (NPI) and Daio Paper was made in NPI's favour.
Daio was accused of infringing patents pertaining to tissue paper production held by NPI subsidiary Nippon Crecia. It was ruled guilty in 2012.
It appealed the ruling, but the repeal was rejected late last month by Japan's Intellectual Property High Court.
Daio announced that it is reserving its right to a further appeal, so a settlement is not yet under public discussion.
But according to NPI, there has been a confirmation that Daio will not appeal the case further.