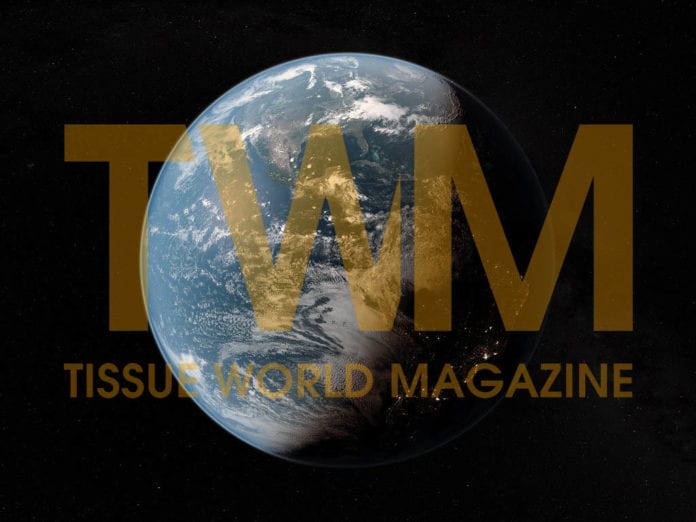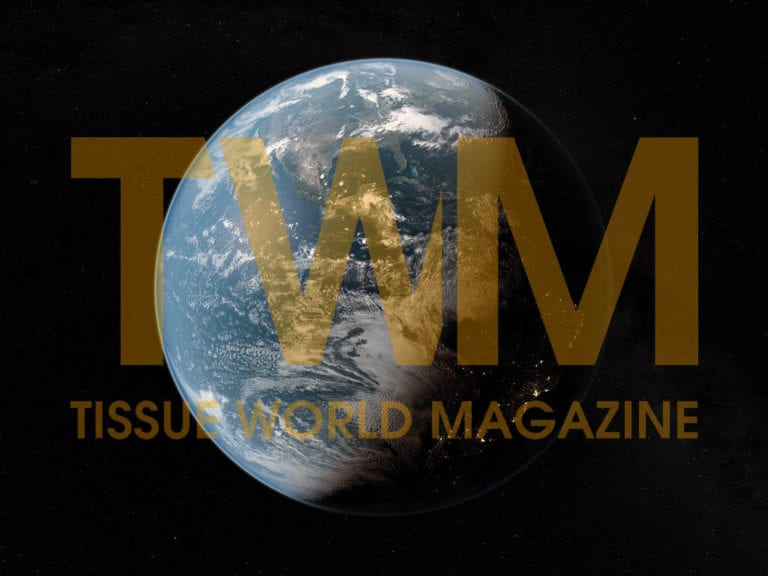 South Africa's Twinsaver Group has boosted its capacity after it invested R500m in a new Toscotec AHEAD-2.0S tissue production line.
Based at its Kliprivier site in Gauteng, the line will be started-up in the last quarter of 2017.
The turn-key delivery for the new TM5 will include a stock preparation system for virgin pulp, an AHEAD-2.0S tissue machine, tissue machine and plant auxiliaries, electrification and control systems.
It will have a width of 2.75m and will be designed for 2,000mpm speed, producing high-quality super-soft toilet tissue.
The greenfield project will be focused on energy savings and low emission concepts with a great attention to the environment.
Twinsaver Group produces branded toilet tissue, facial tissues, roller towels, house and leisure and AfH products.