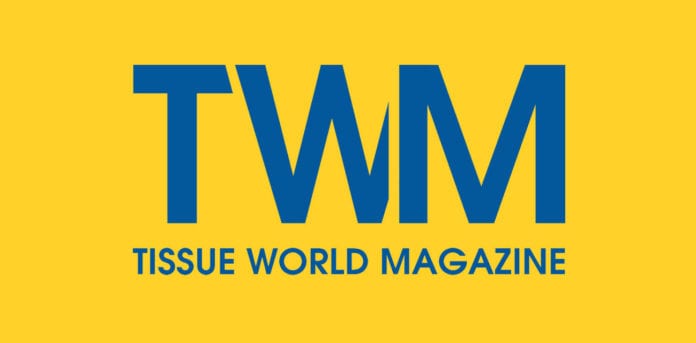 (News from RISI) Cheng Loong has earmarked NT$1.28bn to build a tissue paper machine at its Chu Pei mill in Hsinchu county, Taiwan.
Output on the new 32,000tpy machine, PM16, will mainly be sold on the domestic market.
The unit is slated to come online at the end of the third quarter next year.
Cheng Loong sees a potential growth of tissue consumption in the Taiwanese market, despite the island's stagnant economy for the past several years.
The investment in PM16 also aims to replace imports of tissue paper, which are mostly shipped across from China.
Taiwan imported 16,361 tonnes of tissue jumbo rolls in January-April this year, an increase of 3.4% from the same period last year.
The Chu Pei plant currently houses two tissue machines that have a combined capacity of 48,000tpy, and a 42,000tpy cartonboard unit that manufactures coated grayback duplex board.
According to the Taiwan Paper Industry Association, total sales of tissue products on the island grew 1.8% during the first five months of this year compared to the same period last year, to 87,221 tonnes.
The growth was fuelled both by the grade's domestic shipments and by exports, with the former up 0.8% to 77,538 tonnes and the latter climbing 10.4% to 9,683 tonnes.
Conversely, Taiwan's graphic paper demand has been shrinking, hit by harsh economic conditions and competition from digital media.
The association's data show that graphic paper's total sales fell 1.4% in January-May from the year-earlier period, to 252,693 tonnes.
Domestic deliveries dropped 1.2% to 163,485 tonnes, while exports slipped 1.7% to 89,208 tonnes.