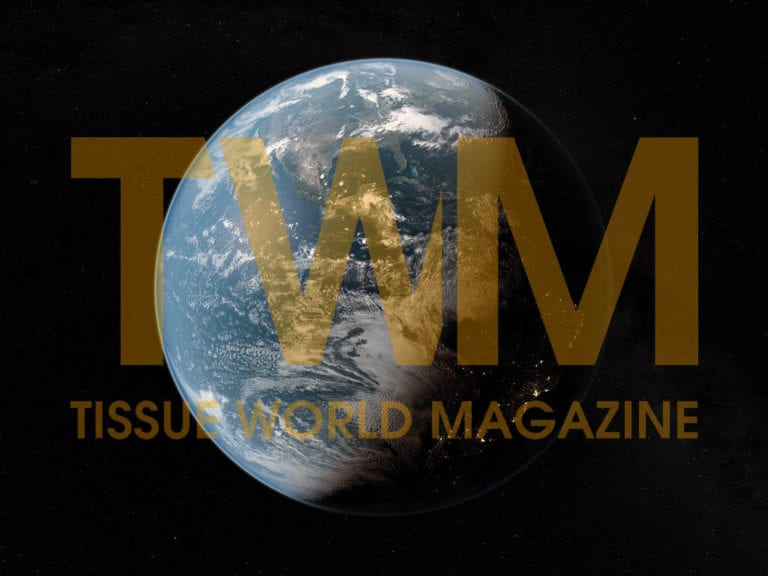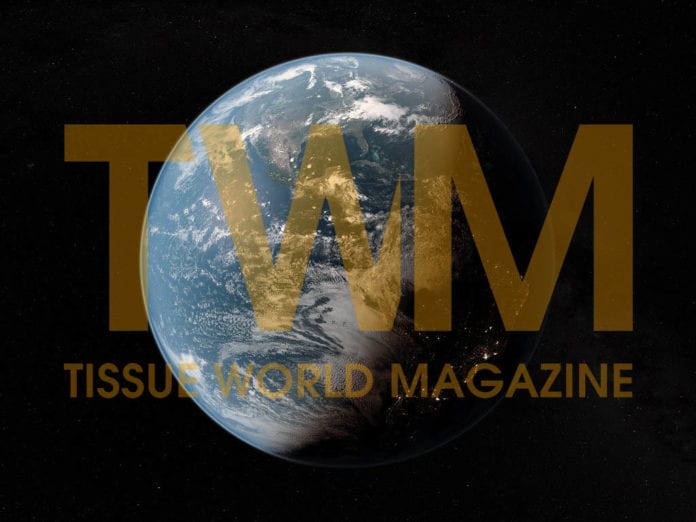 (News from RISI) – Suzano Pulp and Paper has signed a $58 million order for two tissue paper machines (PM) to be installed at the company's Mucuri and Imperatriz mills in northeast Brazil.
Each PM will have capacity to produce 60,000tpy and Suzano expects to start construction in May.
Tissue production is expected to start-up at Imperatriz in the third quarter of 2017 and at Mucuri in the fourth quarter of the same year.
Both mills will produce jumbo rolls to be supplied to toilet paper converters in the northeast region of Brazil.