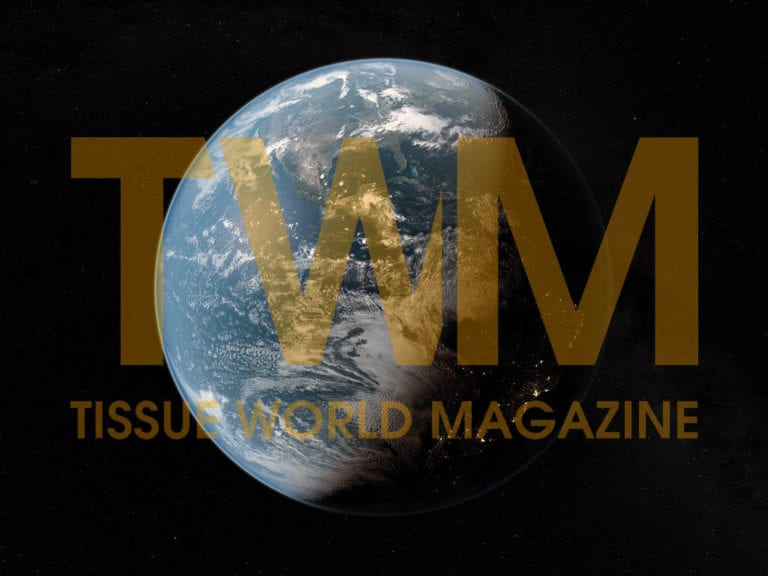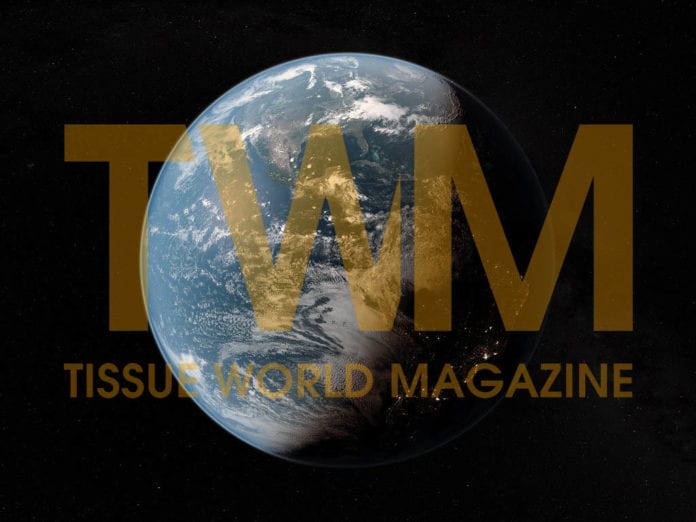 Kimberly-Clark has reported a fourth quarter net sales decrease of 6% to $4.5 billion compared to the same period a year earlier.
The company said changes in foreign currency exchange rates reduced sales by 11% while operating profit for the fourth quarter of 2015 was $779 million compared to $769 million.
In its consumer tissue segment, fourth quarter sales of $1.5 billion decreased 6% and K-C said currency rates were unfavourable by 9%. Volumes increased 4% while net selling prices were down 1%.
The division's fourth quarter operating profit of $262 million was a decrease of 6%, while sales in North America increased 4%. Volume growth was "particularly strong" on Cottonelle bathroom tissue and Viva paper towels.
Sales in developing and emerging markets decreased 23% while sales in developed markets outside North America fell 10%.
Thomas J. Falk, K-C chairman and chief executive, said: "Our fourth quarter results capped off another year of good financial performance for Kimberly-Clark. For the full year of 2015, we achieved 5% organic sales growth, highlighted by 10% growth in developing and emerging markets and a 5% volume increase in our North American consumer products business."
He added that in 2016, the company expects to deliver a "good underlying financial performance".
"We will also continue to invest in our brands, our targeted growth initiatives and our capabilities. We plan to achieve healthy organic sales growth and cost savings, improve cash flow and allocate capital in shareholder-friendly ways.
"Despite another year of significantly unfavourable currencies, we also expect to further improve our margins and deliver 3 – 7% growth in adjusted earnings per share."