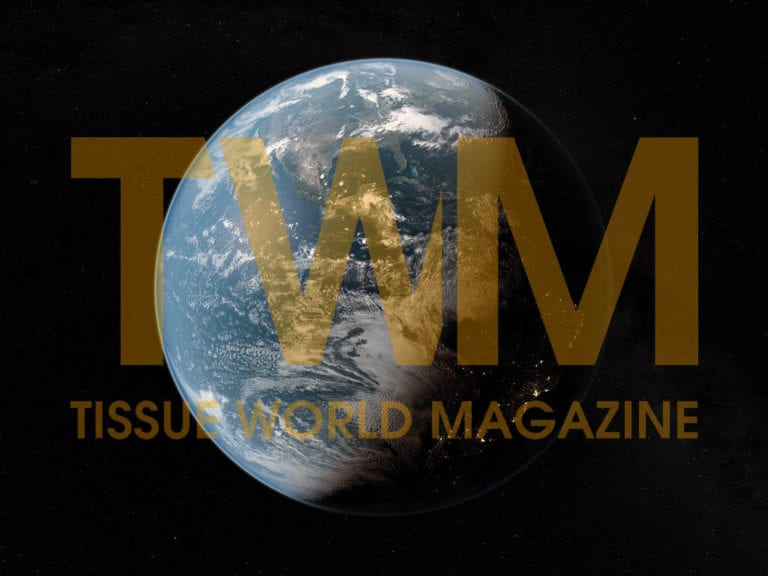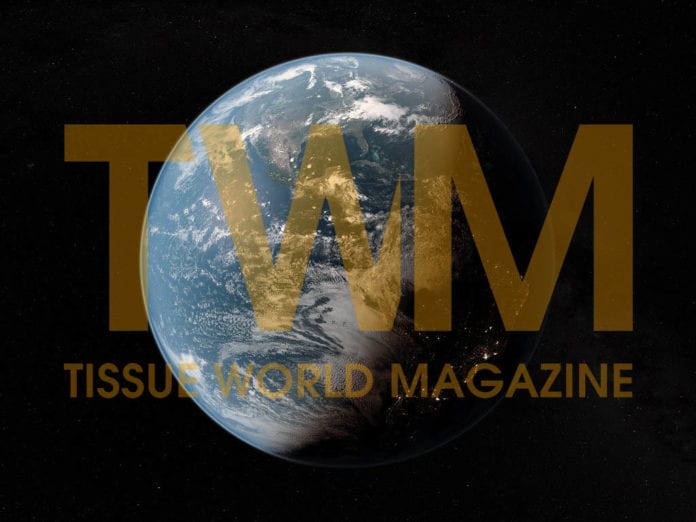 Sofidel has invested in an Advantage NTT tissue production line to be installed at its Ibertissue mill in Buñuel, Spain.
Delivery includes an Advantage NTT 200 tissue production line, stock preparation equipment and automation system.
Start-up of the new Valmet-supplied line is scheduled for the third quarter of 2018.
The new tissue machine will have a design speed of 1,800m/min in textured mode and 2,000m/min in plain mode.
Scope of supply comprises a complete tissue production line including an Advantage NTT tissue machine, with an OptiFlo headbox and a cast alloy Yankee cylinder.
The Sofidel Group is one of the leading manufacturer of paper for hygienic and domestic use worldwide.
Established in 1966, the group has subsidiaries in 13 countries – Italy, Spain, the UK, France, Belgium, Germany, Sweden, Poland, Hungary, Greece, Romania, Turkey and the USA.