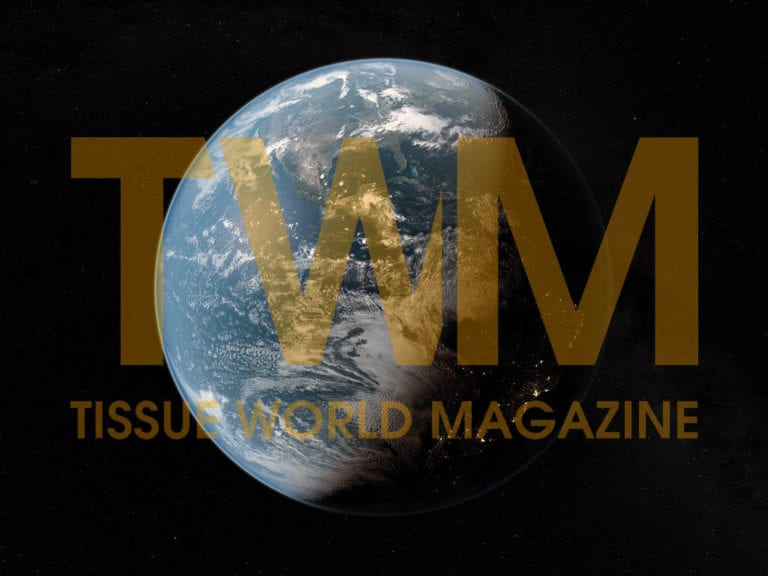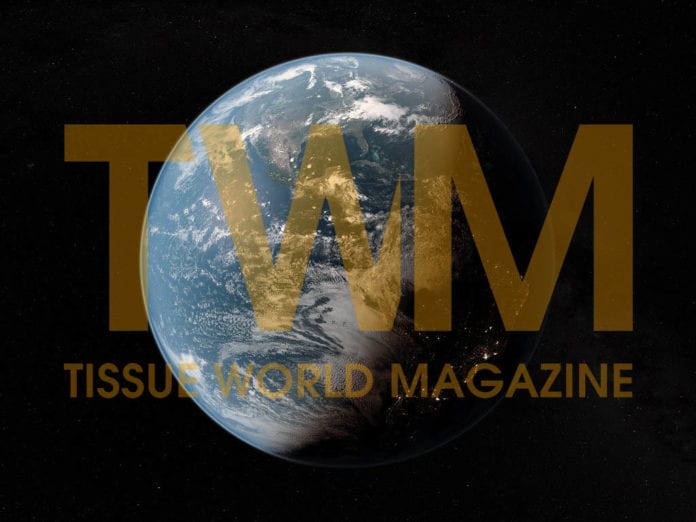 Turkey's Hayat Kimya has boosted its capacity in Russia after investing in an Advantage DCT machine, to be supplied at its mill in Yelabuga in Tartaristan.
TM7 will have a width of 5.6m and a design speed of 2,200m/min.
The investment was made in response to customer demand for high-quality tissue products. Supplied by Valmet, it will add 70,000tpy of tissue to the company's existing production of facial, toilet and towel tissue.
Previously Valmet has delivered five Advantage DCT 200TS tissue production lines to Hayat, which started up at the company's mills in Turkey in 2010 and 2015, Iran in 2013, Russia in 2014 and Egypt in 2016.
The supplier has also conducted an extensive rebuild of Hayat's TM1 machine in Turkey during 2015.
The scope of delivery will include a complete tissue production line featuring stock preparation systems and a Valmet Advantage DCT 200 TS tissue machine.
It will be equipped with an OptiFlo headbox and a cast alloy Yankee cylinder.
Hayat Kimya is part of the Hayat Group which primarily operates in the home care, hygiene and tissue categories consumer goods industry.
Hayat has continued to invest significantly since its entrance into the tissue category 11 years ago.