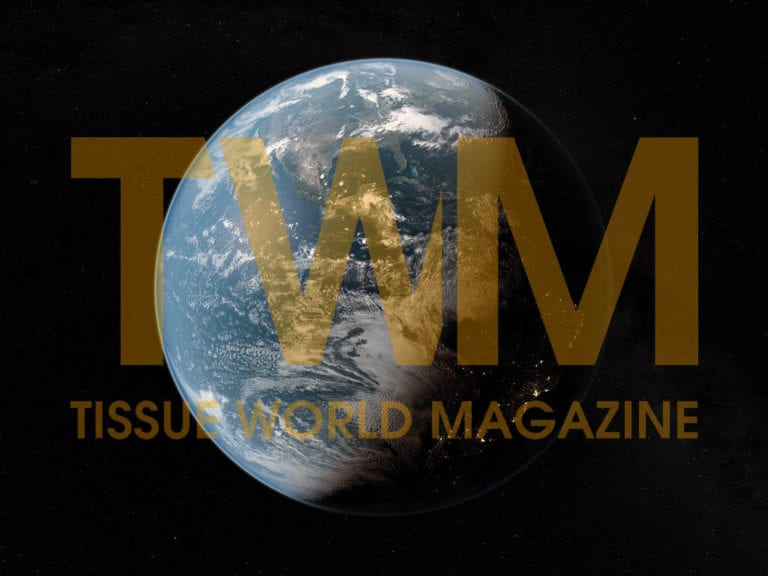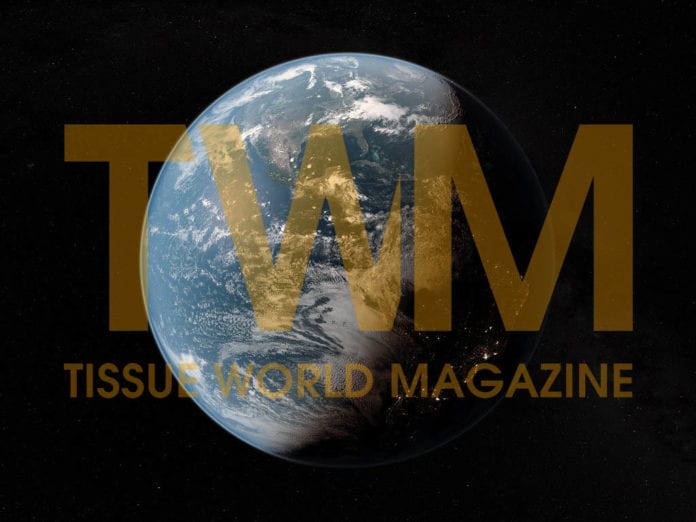 Spain's ICT Iberica has invested in an Advantage DCT 200HS tissue line which will be installed at its mill in Burgo.
The new line will add 70,000tpy of high-quality toilet, towel, facial, and napkin grades to the European market and start-up is planned for the third quarter of 2018.
Riccardo Baccelli, ICT executive director, said that following the investment, the site's production will target the ultra-quality tissue market sector in Spain.
Supplied by Valmet, the scope of delivery includes a complete tissue production line with stock preparation system and an Advantage DCT 200HS tissue machine with the latest technology for highest quality consumer tissue.
The ICT Group has been in the tissue business since 1978 and is a European market leader that specialises in premium products.
It operates ten paper machines in four European countries: five in Italy, three in Poland, one in France and one in Spain.