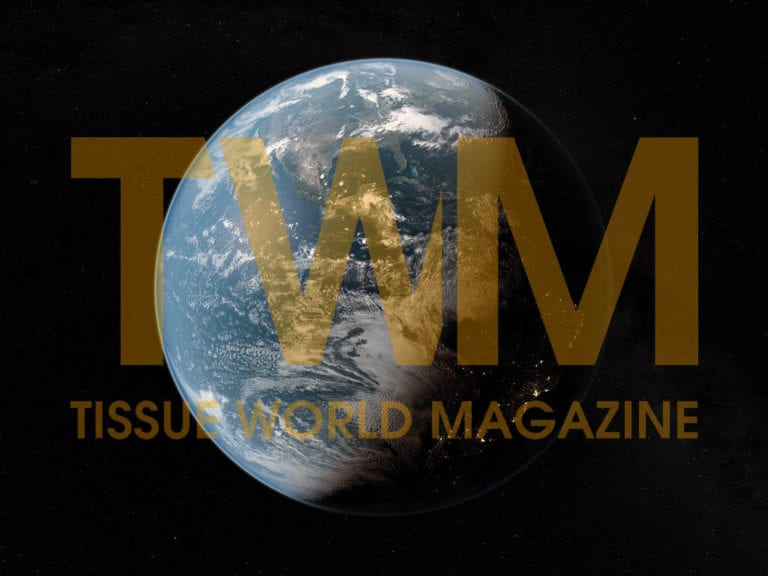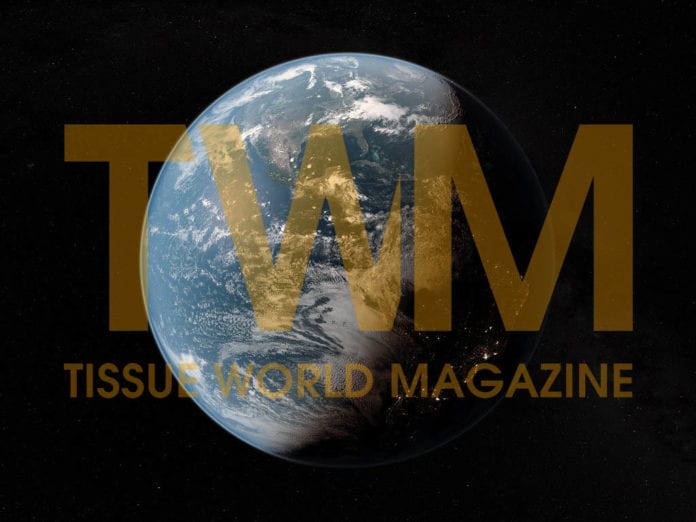 Published on 7 April 2016 |
Global tissue producer Sofidel is to boost its presence in the UK market after it invested in a latest-generation tissue rewinder.
Supplied by A.Celli Paper, the machine has a 3,400mm format and will be housed in Sofidel UK's Lancaster plant. Delivery is scheduled for July 2016.
Sofidel Group was founded in 1966 and is a world leader in the tissue paper production market for hygienic and domestic use: toilet paper, napkins, kitchen paper, handkerchiefs and tissues.
From its headquarters in Porcari, Lucca, Sofidel coordinates the activities of 17 companies throughout Europe and the United States.